With only three weeks until the release of Star Wars: Episode VII - The Force Awakens, director JJ Abrams has shockingly revealed that he still has "six very small, but important" finishing touches to make.
Speaking at the Montclair Film Festival, Abrams said: "I left with six very small, but important things that (still) need to be done because I said, 'I have to get to the Montclair Film Festival'."
"We were working on the final mixes at 2:30 this morning," he added.
Despite leaving some of the work until the last minute, the award-winning director is very aware that he has generations of Star Wars fans to please.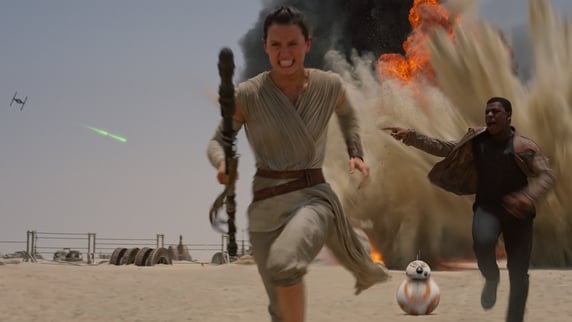 "The truth is, working on this movie for nearly three years, it has been like living with the greatest roommate in history for too long," he explained.
"It's time for him to get his own place. It's been great and I can't tell you how much I want him to get out into the world and meet other people because we know each other really well. But really, Star Wars is bigger than all of us. So I'm thrilled beyond words (to be involved) and terrified more than I can say."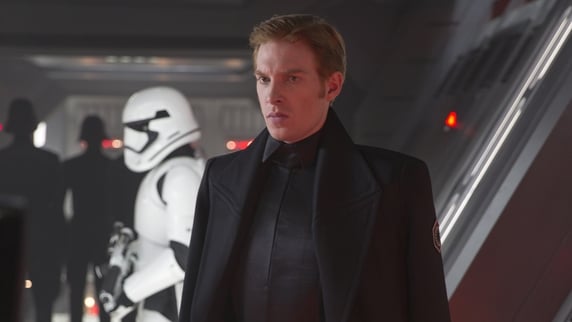 To get yourself in the mood for the latest Star Wars instalment check out RTÉ Radio One's Documentary on One: For the Love of Star Wars, which features Matthew O'Brien who has been hooked on Star Wars since he was four years old.
He has an enormous collection of memorabilia, can recite each scene verbatim and claims that he thinks of the movies as his Bible.
Check out a clip of the doc below or you can listen to the full episode by clicking here