Ryan Tubridy has hinted that his Christmas jumper for The Late Late Toy Show may feature some "modern technology".
It's nearly time for the TV extravaganza of the year, The Late Late Toy Show, and speculation is mounting as to what host Ryan Tubridy will be wearing.
Tubs has confirmed that he will stick with tradition and wear a Christmas-themed jumper, but it might have a bit of a twist.
Speaking about the selection process he said: "I have tried on a few. There is one in particular that has caught my eye that involves a little bit of modern technology and a regular wool jumper.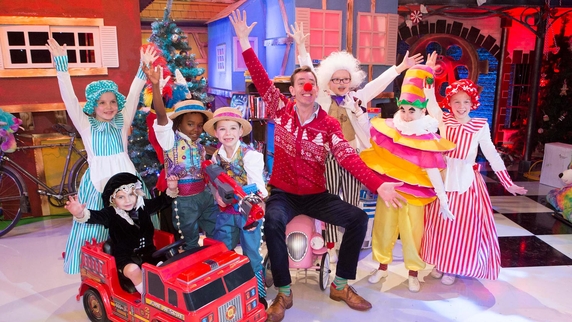 "I won't say more because the whole point of this show is meant to be that there will be elements of surprise so watch and be amazed!"
Tubs also revealed that this year's show is based on a musical that was also a book and a movie, but he remained tight-lipped on the exact details.
"I can tell you that it will be a musical, from a book at one point and a movie as well that may or may not be live action or animated. It will be something familiar to everyone watching and will not be as old as the previous couple of years but it is an old story.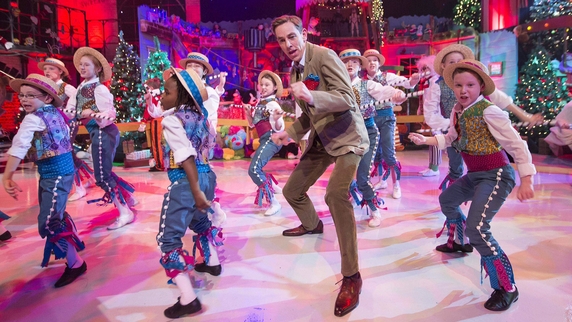 "I think that it is bright and classic. They are hatching a plan or two but all I will say is that I think book lovers will be excited. The magic of The Toy Show – the thing that makes it really work - is that it's really about the kids.
"We've had some very big names in the studio over the past few years. I think most people will remember when Ed Sheeran surprised Aimee Keogh. She genuinely had no idea what was in store for her and her reaction was just lovely. He was really great with her as well and he seemed to embrace the madness of The Toy Show wholeheartedly."
This year's The Late Late Toy Show airs on Friday November 27 on RTÉ One at 9.35pm. In the run up to the show, The Late Late Toy Show Unwrapped will explore the history of the show right up to the present day. The three part documentary begins tonight, November 23, on RTÉ One at 7pm, with parts two and three to follow on Wednesday, November 25 and Friday, November 27.