Find out who was the first act to leave The X Factor this weekend in a shock elimination on Saturday night.***Spoiler Alert***
Mason Noise is the seventh act to be booted off The X Factor in a shock elimination. The Birmingham singer performed Jealous by Nick Jonas, but was automatically eliminated in Saturday's surprise twist.
It came down to three acts, 4th Impact, Anton Stephans and Mason Noise, with Mason Noise eventually being told he was leaving the competition.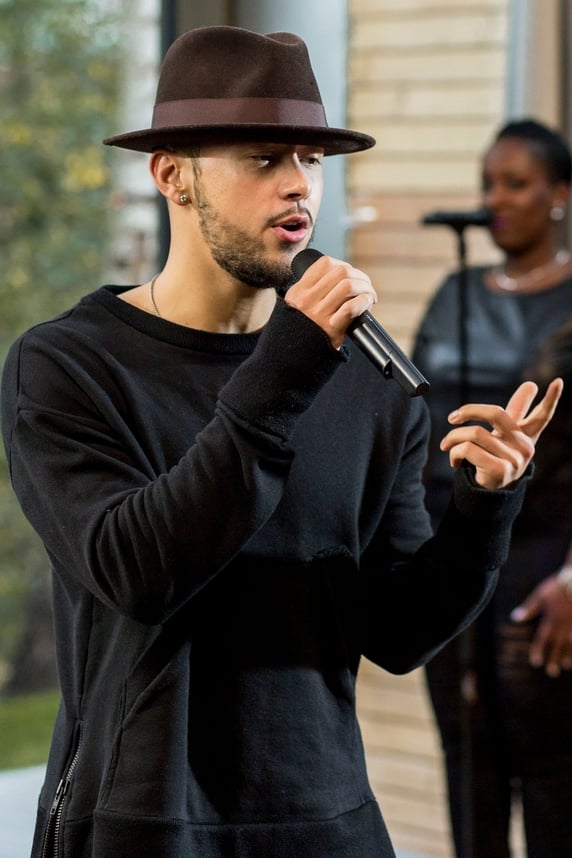 Speaking about his time on the show, Mason said: "I've loved it. Thank you to everyone who voted, and everyone that didn't."
He added: "I'm looking forward to meeting all my fans."
Mentor Nick Grimshaw said: "Mason's been such a joy to work with and I'm gutted that he's going. He's such a great visionary. He's exactly the kind of pop star that there should be."
Show supremo Simon Cowell's three fellow judges were dressed in the colours of the French flag in tribute to victims of the Paris terror attacks. Grimshaw was in blue, Rita Ora wore white and Cheryl Fernandez-Versini looked glamorous in red.
The theme for the show was love and heartbreak, with the contestants singing live to win votes from the public.
Dental receptionist Lauren Murray tackled We Belong Together by Mariah Carey.
"Rita could give you the phone book and you could sing it," the former Girls Aloud singer Fernandez-Versini said.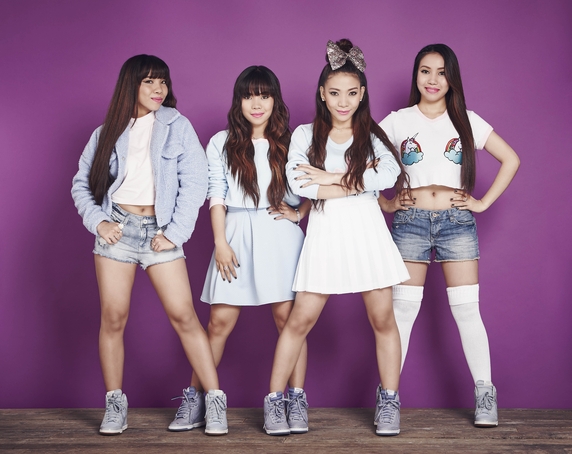 Filipino sibling group 4th Impact made a splash with Ain't No Other Man by Christina Aguilera. Cowell told mentor Fernandez-Versini it was time for the band to bring out their individual personalities.
Louisa Johnson sang Let It Go by James Bay. "You just took us to those beautiful notes. That was outstanding," the Geordie judge stated.
"Absolutely, the perfect song choice," Cowell agreed.
Backing singer Anton Stephans sang One Sweet Day by Mariah Carey and Boyz II Men.There were boos from the crowd as Grimshaw said: "It still feels like an act to me, it doesn't feel real or raw."
"This is real, there's nothing fake about me," Stephans insisted.
Grimshaw told him there was no need to be aggressive, and Cowell's lone contestant apologised, saying he "meant no disrespect" to the Radio 1 DJ.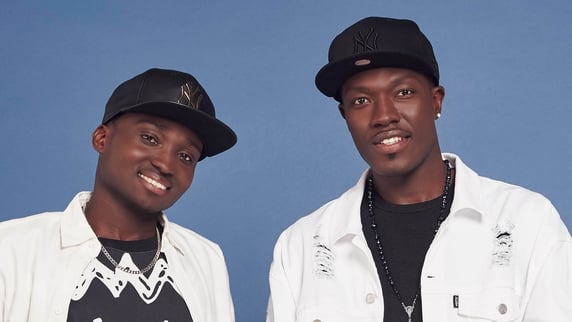 There were loud cheers for Ghanaians Reggie n Bollie for their infectious performance of Dangerous Love by Fuse ODG and Shut Up And Dance by Walk The Moon.
"The vocals were a bit iffy at the beginning, but I think you are going to be in the finals of this competition," Cowell correctly stated.
Special guests Ed Sheeran and Rudimental thrilled with their performance of Lay It All On Me.
The fate of the contestants is now in the public's hands as one more act will leave the competition this week.
The X Factor continues on Sunday on TV3 at 8pm, when another act will be leaving the competition.