Irish novelist Kevin Barry has expressed his delight at winning the £10,000 2015 Goldsmiths prize for fiction for his novel Beatlebone, saying "it's great to get a prize when a book is only out a wet week".
The novel centres on John Lennon's return to Ireland in the summer of 1978 and is only the second Irish book to win the prestigious award following Eimear McBride's success in 2013 for her novel A Girl is a Half-Formed Thing. 
The success for Beatlebone, which imagines a disillusioned Lennon returning to an island he bought off the coast of Ireland, is all the more remarkable as it was only recently published on October 29.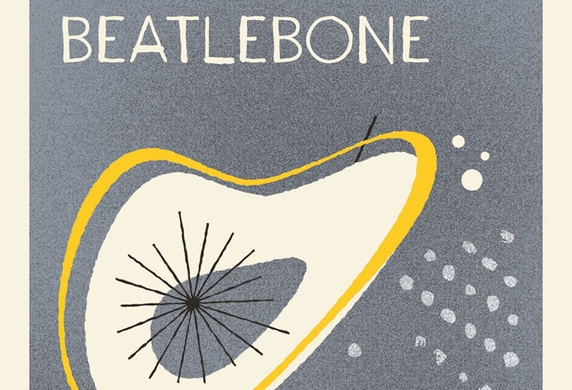 Today Kevin said he was both shocked and thrilled at the novel's win yesterday. 
"It settles your nerves a bit about it, " he told TEN. "Publication is always a nervous time. I didn't expect to win it, I must say."
In a crowded market, he says that "it is tough to make space for a new book, so many good things coming out all the time. You are counting on a bit of luck, and a bit of good timing here and there. So I definitely got it with this one."
Beatlebone was also recently nominated for Book of the Year at the Irish Book Awards.