Celebrity chef and newlywed Donal Skehan revealed the last year has been "mental" for him and he had no time to wind down or take a break.
The 29-year-old Kitchen Hero star, who walked down the aisle with his Swedish partner Sofie Larrson in June, said he had so much going on over the last few months that he often had no time to eat or exercise.
"I wasn't getting the time to eat or exercise and had no time to really focus. Last year was just mental. There was stuff on every day, I was working every weekend so there was no time off and no time to wind down or time to cook," he told The Herald.
"I got to Vietnam where I was doing stuff for the Food Network and I got really ill with the flu. I had no time to get over it and then I came home to Ireland and I had to go on a second round of antibiotics.
"Around Christmas-time, it got to a point where I just said, 'That's it. We're not going to do anything," he said.
"We're not going to take on new jobs. This is just crazy. I want to have time to eat, time to cook, and time to enjoy the opportunities that I have in front of me," he added.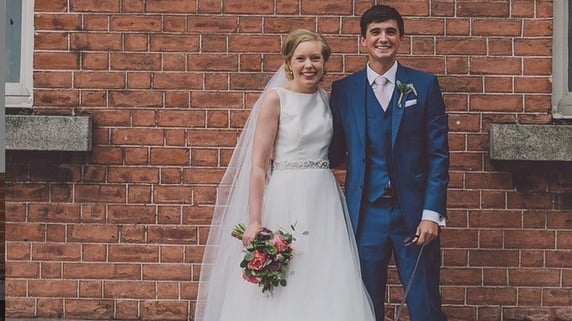 Donal and Sofia wed in Carlow's Lisnavagh House in June
The Howth native works alongside his food photographer wife and said they are both aware of how important it is to make time for each other but admitted it's easier said than done.
"You have to make sure that you have time for each other and we've been working together for the last eight years, so we make an effort to do things that are not work-based," he revealed.
"Otherwise, you end up just talking about things that are work-related," he said.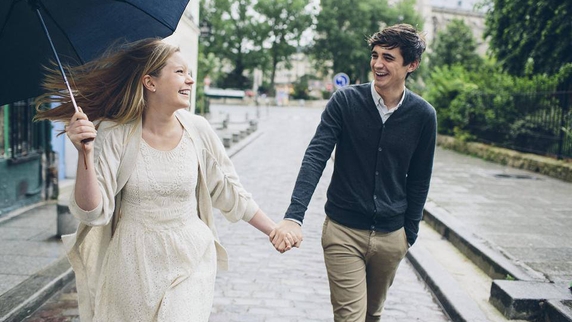 Skehan also opened up about expanding his family, saying the pitter-patter of feet is definitely on the cards in the future.
"It's something that we have always talked about it but we're both still under 30," he said.
"Friends of ours have had kids so it's hard not to think about it but we want to be a little more settled before we do it."
Celebrity chef and restaurateur Jamie Oliver recently gave Skehan's new book, Fresh, the seal of approval and praised his "energy and enthusiasm" towards work.