Adele is said to be in talks to appear with Game of Thrones star Kit Harrington in a new movie from the director behind the emotional video for her comeback single Hello.
Deadline and Screen Daily report that the 27-year-old singer may appear in French-Canadian director Xavier Dolan's new film, The Death And Life Of John F. Donovan.
The film is about an American movie star who had an 11-year-old pen pal who was also an actor but when their correspondence becomes public, he is faced with accusations that threaten his career.
The film stars Harington, aka Game of Thrones' Jon Snow as the star, Jessica Chastain as a gossip magazine editor, Kathy Bates and Susan Sarandon.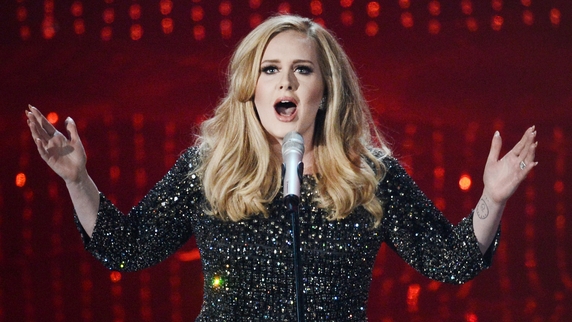 Adele: set for the big screen?
Adele recently told London's KISS FM, "I'm sure I'll get some flak for this but I actually would like to act," She added that she thinks Dolan is "truly, truly" amazing" and that his movies are "incredible." "I would be in a film for him, definitely," she said.
Since it debuted online on October 22, the Dolan-directed video for Hello has been viewed over 325 million times.