RTÉ has quashed rumours that it's bringing back Dublin crime drama Love/Hate for a sixth series saying it has no plans at present to do so.
The statement from RTÉ follows media reports yesterday that a new season was in the works. Speculation about a sixth series has been ongoing since season five was shown on RTÉ One last winter.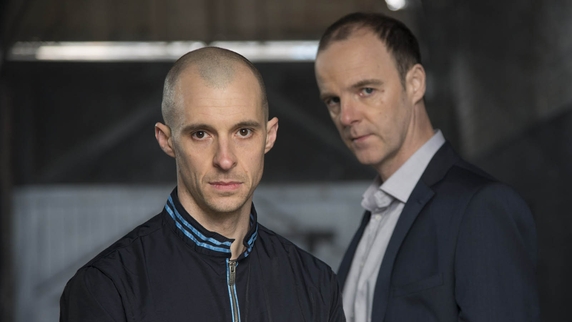 In November 2014, RTÉ Television's Head of Drama, Jane Gogan, said that Love/Hate would not return to screens in 2015, and that all involved felt it was "important to take time before going to production with a sixth season".
"Our main objective will always be to ensure the quality and creative dynamic of a new series mirrors the high standards Love/Hate viewers have come to expect over the past five seasons," she added.
In relation to reports of a possible sixth series, RTE can confirm that there are no plans to bring back @LOVEHATETVDRAMA at this time.

— RTÉ One (@RTEOne) November 10, 2015
The series ended in November 2014 with over a million viewers seeing crime lord Nidge blasted in the chest by bomb maker Patrick in a chillingly bloody finale to season five.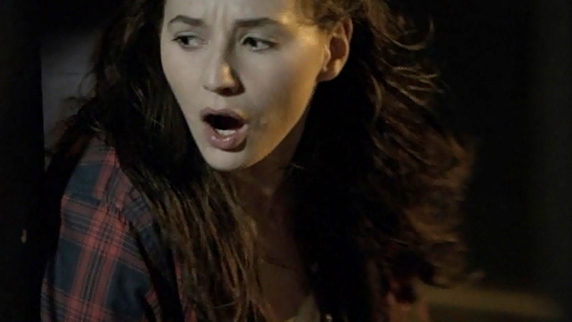 Garda rat Siobhan finally revealed to her uncle that she had torn his drugs gang apart, but got caught in the crossfire and died just before Nidge was shot in the chest and left to die in his back garden.
Brothel boss Janet was also killed off and Nidge's arch enemy Fran suffered a barbaric prison attack involving a snooker cue, so any further seasons of Love/Hate would have to rely on a lot of new characters.