Hunger Games star Sam Claflin and his wife, actress Laura Haddock, are expecting their first baby together.
The happy couple revealed the news at The Hunger Games: Mockingjay - Part 2 London premiere last night (November 5), when they posed on the red carpet with Claflin beaming as he cradled her baby bump.
Although they haven't officially commented on the news, the red carpet pictures speak for themselves.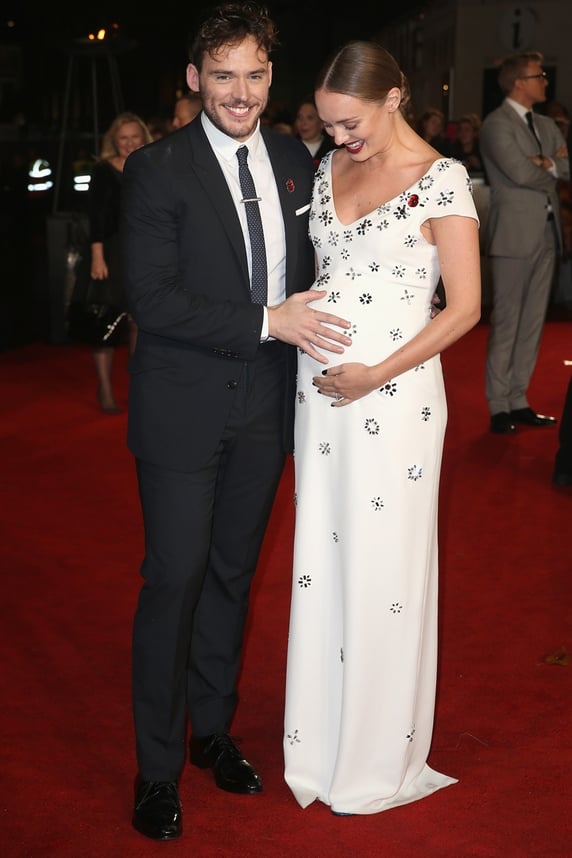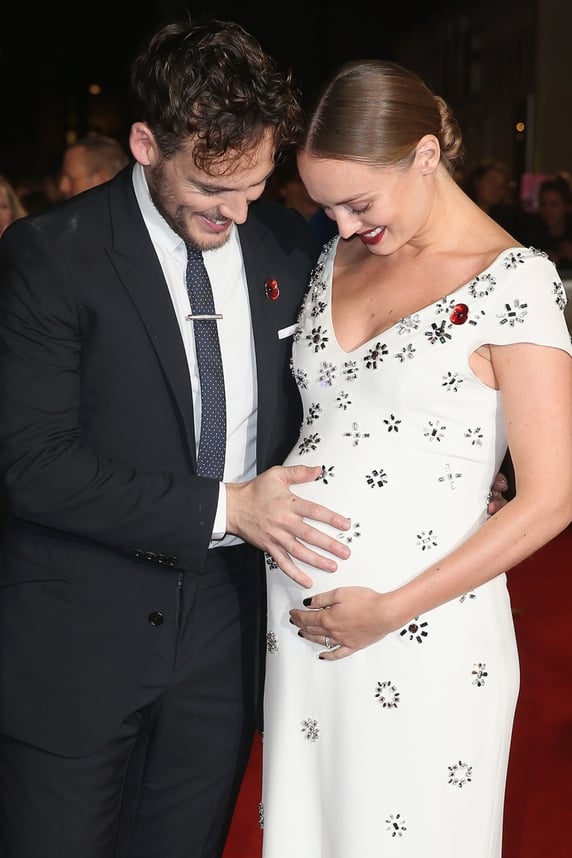 This will be the first child for Claflin and Guardians of the Galaxy star Haddock, who married in 2013.
29-year-old Claflin, who plays Finnick Odair in the hit Hunger Games franchise, later took to Instagram to post a group selfie with his co-stars, including Jennifer Lawrence, Julianne Moor, Liam Hemsworth, Donald Sutherland and Natalie Dormer, along with the caption: "This isn't a goodbye, it's a see you soon #friendsforlife"