One of Ireland's most successful recording artists of all time, Enya, releases Dark Sky Island, her first studio album in seven years later this month.
The Celtic songstress from Donegal has teamed up again with long-time collaborators, producer Nicky Ryan and lyricist Roma Ryan - the husband and wife team who worked with Enya since her breakout hit Orinoco Flow twenty five years ago.
Her travels have inspired the new album and in fact the first single, Echoes In Rain, is described as a "companion piece" to Orinoco Flow.
"It was not intentional," she told the BBC earlier this week. "It was just a natural progression. And maybe it was just because I took the break.
"The chorus was the first I had written [after going back to the studio] and I felt like it wanted to embrace something positive. So talking about this journey home felt right. And it doesn't necessarily have to be about your home, it could be a place you love that you haven't been to in years."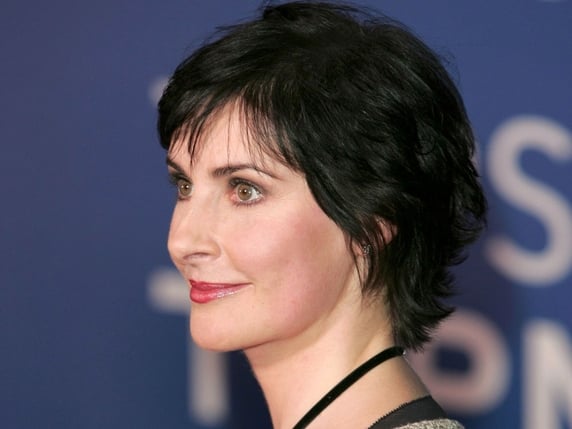 She also revealed that the process of piecing together a new Enya album takes an average of three years, due to the overlaying vocals and harmonies.
"We work on one song and then set it aside for two or three months. When you eventually go back, you can be a critic for a short time because it's new to you again", she said.
"Is this arrangement working? Is it enhancing what the melody is about? Are the lyrics right? And sometimes we just take it all back to the melody again and start it all over again."
Dark Sky Island goes on release on November 20. A preview of some of the album tracks is available below.