Andrea Corr has claimed that U2 frontman, Bono, has given their new album - White Light - his seal of approval.
The family foursome are set to release their first album in eleven years before embarking on a tour of Ireland and the UK in the new year.
While the new album won't be available to download until the end of this month, Andrea has revealed that their old friend Bono has been given a sneak preview and the good news for fans is that he's mightily impressed.
"He has heard it all. We're very fortunate to have him as a friend and also in certain ways a bodyguard. I will often go to him with, 'what do you think of this?'. He has been so supportive and really loves the record", said Andrea.
She added: "I'm really happy when it's positive because also I know he'd tell me the truth if he didn't like it, I'd be hearing all about it, so it's a hell of a compliment."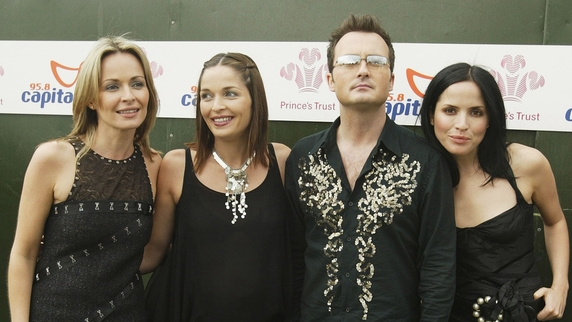 Andrea, Sharon, Caroline and Jim confirmed their comeback back in June. During their ten year's together The Corrs sold more than 40 million albums worldwide making them one of the most successful Irish groups of all time.
Their father died earlier this year and they say they have found it "comforting" to spend lots of time together.
Andrea said: "Since January now we've been back with each other, and in a lot of ways it seems almost fated. For us it's been great being together. We were doing the record but then our father passed away."
"So actually being together, as we have to be now, has been really comforting, because we do have a shared history and the shared loss and to put that into our work, and into our music and into our performance together is another blessing."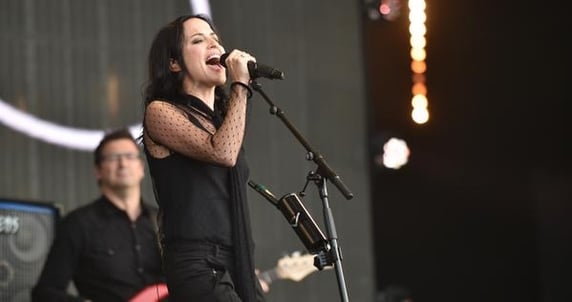 Jim is the only band member to still live in Ireland, and while Sharon said she misses the brown bread, Caroline said she misses "the familiarity of the Irish people".
She said that "When I go home to Ireland I'm always amazed that I just have random chats with people, strangers, there's something really beautiful about that."
The White Light album is available to buy and download on November 27th. Tickets for the band's gigs at Dublin's 3Arena and the SSE Arena in Belfast in January are now on sale.