It looks like Nicole Kidman will be the latest A-lister to sign up for a role in the Wonder Woman
The Oscar-winning Aussie actress is currently in talks to join Gal Gadot and Chris Pine in the cast. Word has it that she's set to play "a high-ranking Amazonian warrior".
Early speculation is mounting that Kidman could be taking on the pivotal role of Hyppolyta, Diana Prince's biological mother and the Queen of the Amazons in the DC comic adventure.
This won't be the first DC Comics-related role for Kidman, as comic book fans will recall that she starred as psychiatrist Chase Meridian opposite Val Kilmer's Bruce Wayne in the 1995 movie Batman Forever.
Gal Gadot, who previously played Chase in The Fast and the Furious, will make her debut as Wonder Woman in next year's Batman v Superman: Dawn of Justice, with a solo movie following in 2017.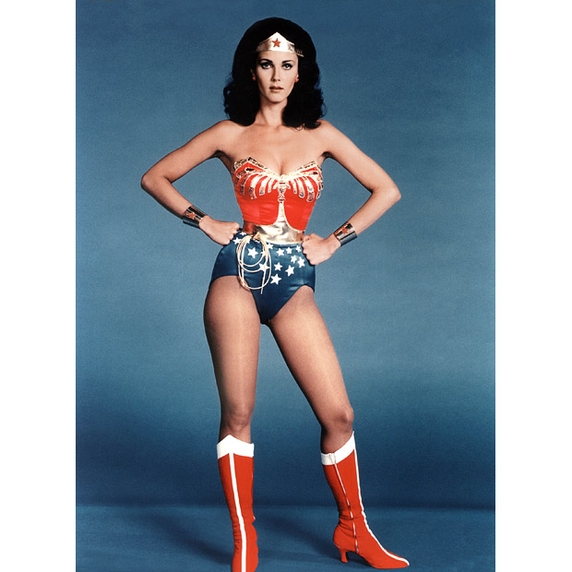 There's no word yet on whether she'll have a lasoo of truth, bullet deflecting bracelets or an invisible helicopter like Lynda Carter had in the madly camp 1970s TV series.
Star Trek's Chris Pine will play Wonder Woman's love interest Steve Trevor, a US intelligence officer who crash lands on the heroine's Amazonian Paradise Island.