With Star Trek celebrating its 50th anniversary next year, Christmas has come early for many Trekkies, with the news that a new series will premiere in 2017.
The reboot, US broadcaster CBS says, will see new characters "seeking imaginative new worlds and new civilizations, while exploring the dramatic contemporary themes that have been a signature of the franchise since its inception in 1966".
Alex Kurtzman, who worked as a writer and producer on the two most recent Star Trek films, will be in charge.
The series will premiere with a special preview on CBS Television in January 2017 and the first season will then air exclusively in the US on CBS' digital platform, CBS All Access. 
But fans outside the US need not fear: the series will also be distributed concurrently to broadcasters and services around the world by CBS Studios International.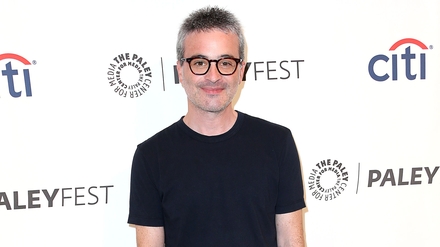 - The man at the helm
"Everyone here has great respect for this storied franchise, and we're excited to launch its next television chapter in the creative mind and skilled hands of Alex Kurtzman, someone who knows this world and its audience intimately," said David Stapf, President, CBS Television Studios.
While the new show will run concurrently with the big screen franchise, it will not tie in with the upcoming Star Trek Beyond, which is due in cinemas next summer.