TV cook and author Donal Skehan has said that he does not view his upcoming move to the US as a permanent one and that he will always have a base in Ireland.
Skehan told the new issue of the RTÉ Guide that when promotional duties for his new book Fresh are concluded he and his wife and business partner Sofie Larsson will move to Los Angeles in February for three months.
The couple, who married during the summer, will return to Ireland after 12 weeks to make his new RTÉ show and Food Network series. When that filming is completed, they then plan to spend a year in the US.
With the majority of Skehan's 250,000 YouTube channel subscribers in the US, he said that relocating had been in the works for quite some time.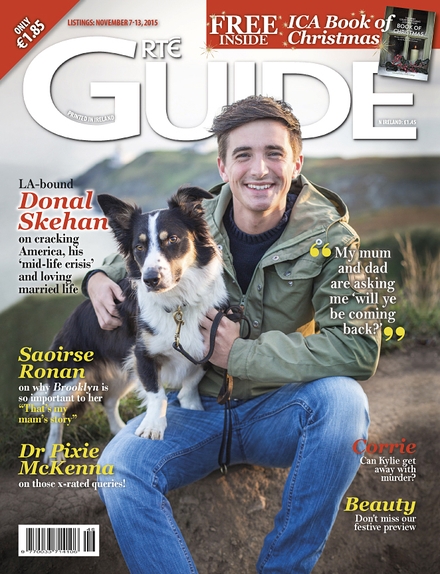 "Right now we are doing as much as we can do in Ireland, but the opportunities are there in the US," the Howth resident admitted. "Sofie and I are still young and don't have children yet so we see it as the time to go."
Skehan said that while he does not consider it to be "an indefinite move", the time had come to try something new.
"It's exciting for us, that moment of 'what next?' which is where we are at right now," he said. "It's a really scary place, it's an exciting place and it is full of possibilities. Even thinking about it gives me goosebumps."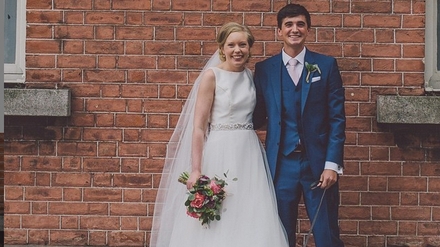 Donal Skehan and Sofie Larsson were married in June. Photo: Donal Skehan/Instagram
The presenter added that he has tried to allay his parents' fears that the US would become his home for good.
"My mum and dad are asking me, 'Will ye be coming back?' but to be honest I think I will always have a base in Ireland. Here is where I started and I have so much love for the place," he said.