Former Girls Aloud singer Nadine Coyle has revealed that a severe bout of carbon monoxide poisoning left her "weeks from death".
The Derry woman thought she had been struck down with a mystery illness or was suffering from extreme jet lag when she began to forget simple words and started to suffer fatigue and chest pains while recording her album in LA in 2010.
A diagnosis of carbon monoxide poisoning came entirely by chance when a contractor discovered that a boiler in her rented home had been leaking the odourless gas for four months and Coyle, her mother and friend were forced to flee their home.
Coyle said: "I got very, very lucky that we found out what it was before it got any worse. There are people whose machines are giving off really high levels of carbon monoxide and they don't make it through the night. I was one of the lucky ones."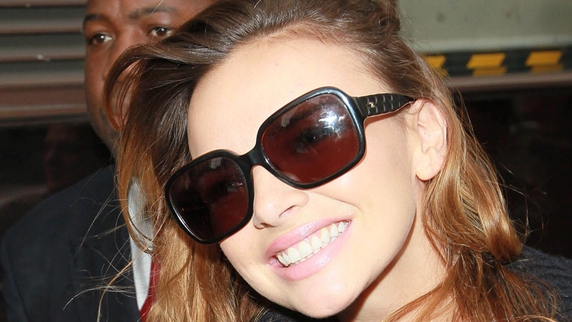 She also revealed how she discovered she had been poisoned. "It started with headaches and then I had a constant feeling of nausea. I became confused and struggled to string sentences together. I was living with my mum and a friend at the time who also both suffered from similar symptoms", she said.
"Despite having regular blood tests, it took four months for heightened levels of carbon monoxide to appear. I called an engineer straightaway, who investigated and found that our boiler was faulty and emitting the dangerous gas. A few weeks longer and we could all have been dead," she added.
The 30 year old singer revealed she now carries a portable carbon monoxide tester everywhere she travels.
Shane Filan recently announced that he's releasing a duet recorded with Nadine. Co-written by the former Westlife singer, the song is called I Could Be and is described as a "pop duet with an undercurrent of Irish folk".