While Jedward are the joint selfie kings when it comes to their fans, they are a little bit more selective about the celebrities they'll ask to pose with.
Speaking to RTÉ TEN the 24-year-old twins said that while they are constantly surrounded by famous faces that we might deem selfie-worthy, they often get no photographic evidence of their adventures.
"We always have selfie opportunities. We were in a night club with David Beckham and Robbie Keane, and we got no pictures, but it was an awesome night," Edward said.
John added, "Yeah like Wiz Khalifa, all these different people, you see them everywhere you go in LA, you see them and you're like whoa..."
Edward revealed the reason behind their lack of selfies, "See the thing is if you get a picture with someone it puts you in a category of 'oh you're a fan'."
They would however love to be snapped with a few pop legends, and one Academy Award winner, "I'd get a picture with Britney Spears, Justin Timberlake, someone like that, or Angelina Jolie - I'd get the leg out, be like 'Yo, Angelina, let's do it'."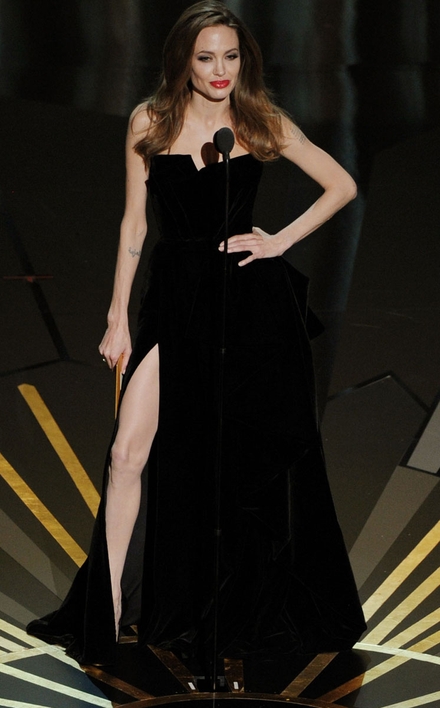 Angelina Jolie and her right leg went viral after the 2012 Oscars
The pair are keeping busy writing songs and they have three new releases lined up already with John saying, "What's next is that, right now Edward is coordinating getting together new music videos to record, we've recorded three brand new songs so each of them is going to be a single."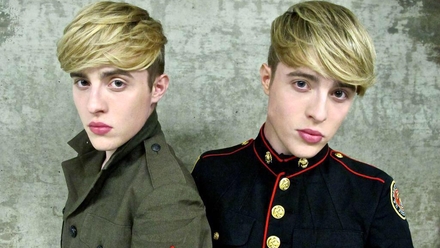 Their next track, Good Vibes, is a "really happy song" about "bring in a really, really nice place but it's not the same because you need that person there who brings the good vibes and good energy."
From their selfie wish-list to their next single, we got all the goss from @planetjedward https://t.co/bphE3zZbYf https://t.co/ljLaUM8Ar0

— RTÉ TEN (@RTE_TEN) October 24, 2015