While the Back to the Future movie may have failed to predict social networks like Facebook and Twitter, users have a lot of love for the film franchise.
Facebook has revealed that over 27 million users, which is over six times the population of Ireland, generated more than 45 million posts, comments and reactions in relation to Wednesday's Back to the Future Day (the same date Marty McFly and Doc travel to in the movie trilogy).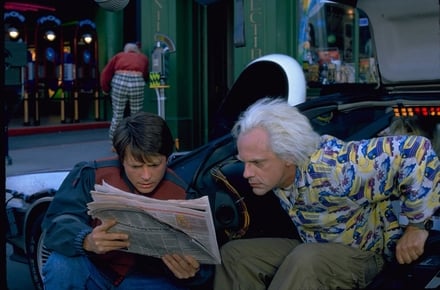 The social network giant added that 1 million people RSVP'd for 6,200 BTTF-themed Facebook events around the world.
The Back to the Future trilogy was re-released in a number of cinemas across the world this week and so far has garnered €4.5 million in ticket sales.