Liam Payne has spoken about Zayn Malik's departure from One Direction saying he doesn't think it was a bad thing, adding that they're all winners at the end of the day.
Malik historically left the pop supergroup in March of this year, breaking millions of fans hearts around the world, and now that the dust has settled, his former band-mate Liam Payne has said he was right to drop out because it was never his "kind of bag."
Speaking on Good Morning Britain, Liam said, "One Direction was never really Zayn's kind of bag, if you know what I mean.  His taste in music's a bit different. And I guess that's kind of what drove him to do what he did in the end, which is not necessarily a bad thing."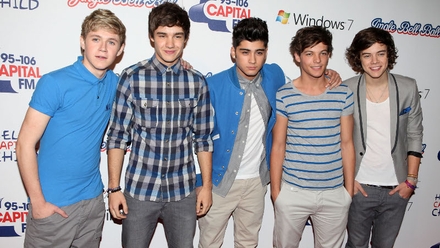 The good old days
Since Zayn's departure the four-piece have enjoyed their On The Road Again tour and released a hit single in Drag Me Down, with Liam adding that they've all won in the end, "Everyone's come out fine from it, thanks to our beautiful fans. He's off doing what he loves as well. Both parties are winners in the end of a disaster of a situation. So, it's all good."
When the band finish their current tour they will embark on an indefinite hiatus with Louis Tomlinson saying that they haven't put a time limit on their break, "We don't really want to put a time on it because then that puts pressure on us, and we're just going to enjoy this time to do what we want to do."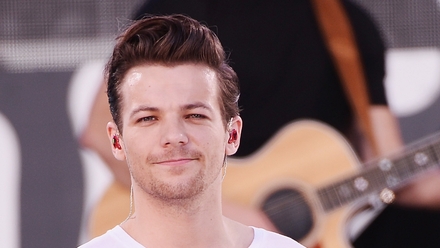 Louis Tomlinson will be the first One Direction star to become a dad
The singer, who is expecting his first child with Los Angeles-based stylist Briana Jungwirth, said the decision to take a break from the band came from a series of conversations within the band, "It was one of those things that after every tour we'd have a little sit down, have a little chat, and it was kind of just numerous amounts of conversations like that really.
"We all came to the agreement that there's no doubt that five albums in five years, that's a hell of a lot...it's also the right thing to do for One Direction, for us to take a little bit of time away."