Girls creator and star Lena Dunham is working on a new 1960s comedy show and this time the f-word is feminism.
The 30-minute pilot called Max follows an ambitious magazine writer who accidentally stumbles into the women's movement during second-wave feminism and sounds intriguingly like a much less sexist version of Mad Men.
Lisa Joyce (Boardwalk Empire, Billie & Billie) will take on the title role, while Dunham will direct the pilot.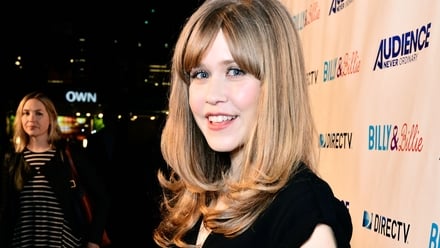 According to Deadline, the show is described as a "raucous comedy" which follows Max as she leads a movement that both she and the world may not be ready for.
The script will be written by Girls' writer-producer Murray Miller, with Jenni Konner and Ilene Landress on board as executive producers.