As the endless will-he-wont-he rumours continue over Louis Walsh's possible comeback to the X Factor, Cheryl Fernandez Versini has said she doesn't think a return by the Irish music mogul is such a good idea.
Walsh has been tipped for a return to the singing competition amid plummeting ratings this year. Earlier this year he was given the boot to make way for Nick Grimshaw, but the new panel has failed to live up to its earlier promise, with suggestions that Simon Cowell is preparing to bring back Louis as a neutral 'fifth' judge.
However Cheryl has revealed that she doesn't think brining Louis back is such a good idea.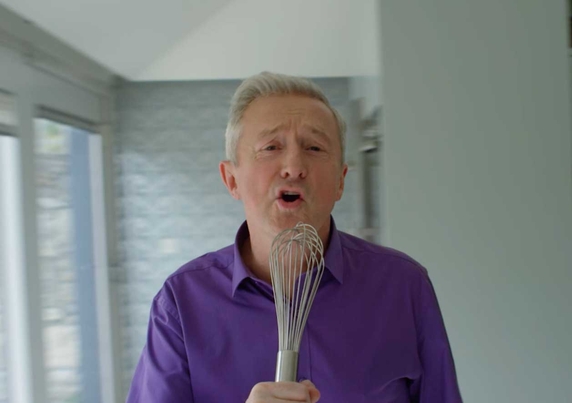 Is Louis getting ready to boogie again on the X Factor?
"I read about the rumours that Louis is coming back. I thought it was just a rumour, then someone told me he was on TV talking about it as a possibility. I have not been told it's a possibility," she told the Daily Mirror.
The pair famously never got on too well on the show so her comments come as little surprise. She also suggested that his return to the show wouldn't be fair as knows nothing about the competing acts.
"I don't know how Louis could comment on acts he doesn't know. He doesn't know anybody, so I don't know how that would work out", she said.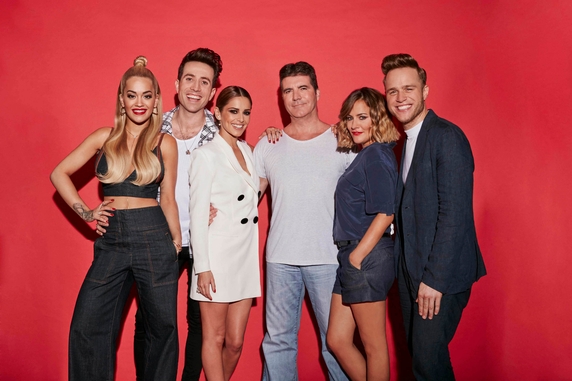 Louis himself has been stirring things up, declaring that Simon Cowell needs to "up his game" with the X Factor.
He also mischievously said that the show isn't doing as well because he's not involved.
Louis said the dynamic between judges "is not as good. I'm obviously missed to be honest. I think Rita Ora is very good looking, she's good fun. I think Nick, they threw him in at the deep end. It's up to Simon - he needs to up his game too".
Walsh also revealed that he would be interested in being part of an Irish version of Britain's Got Talent, which RTÉ are hoping to screen. He claimed that he's already been in talks with the broadcaster about a possible role.
"I said I'd do Ireland's Got Talent next year and I met RTÉ about it and haven't heard anything since but I'm booking myself up the next year. If they want me they better hurry up."
A spokesperson for RTÉ said they had no comment to make on the story.