Today is Super Thursday in the book trade as in excess of 400 books are published with an eye on the Christmas market.
Celebrity memoirs will be rushed on to shelves in the great literary avalanche, including an autobiography from Steve Coogan entitled Easily Distracted. Over the Top and Back: The Autobiography by Tom Jones is also published today, as is and The Who: The Official History by Peter Townshend and Roger Daltrey.
In the celebrity cookery glossiness file, there's Simply Nigella by Nigella Lawson and River Cottage Love Your Leftovers: Recipes for the Resourceful Cook by Hugh Fearnley-Whittingstall.
In the fiction category, Dictator by blockbuster-meister Robert Harris features the bould Cicero making his final stand against Caesar. In Now is the Time by Melvyn Bragg we are back in the 14th century as the Peasants' Revolt gets into gear and all manner of bloodlust and mayhem rip through olde England.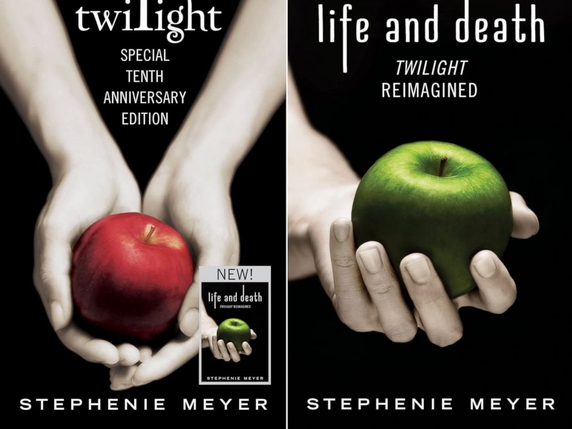 Marking Twilight's tenth anniversary, Stephenie Meyer's Life and Death is described as a gender-swap sequel. In the new tale angsty Bella is now a boy named Beau, while Edward is now Edythe and Jacob has become Julie.
Also appearing today is Ted Hughes: The Unauthorised Life by Jonathan Bate, which investigates the controversial life of the former British poet laureate. His first wife was the doomed American poet Sylvia Plath, familiar these days to many Leaving Cert students of English.
The Hughes estate withdrew support for Bate's book, which is described as "unauthorised," with no direct quotations from poems and archive material. Hughes was married to Plath from 1956 until she committed suicide in 1963 at the age of 30. His lover Assia Wevill, an aspiring poet, also took her own life in 1969.