Phil Collins is about to launch a major re-issue campaign for all of his solo work and TEN has an exclusive first listen to a live version of his song If Leaving Me Is Easy for you to listen to.
Collins, who has sold 100 million sales as a solo artist and scored numerous No 1 albums, launches Take A Look At Me Now, a retrospective reissue campaign in which all eight of his solo albums will be issued as extended and remastered editions on November 6 .  
This collector's box set compiles the deluxe CD versions of Face Value and Both Sides together with space to complete the collection as the rest of the series is released.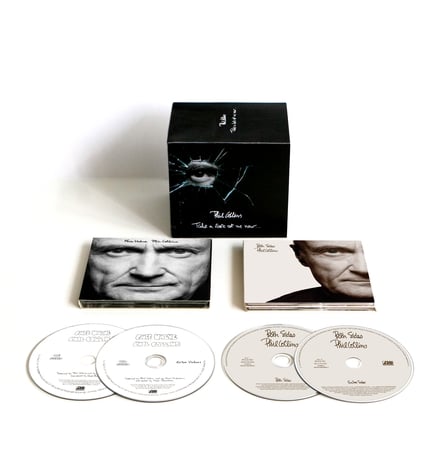 Take a listen to our exclusive of If Leaving Me Is Easy here.