All is definitely not sweet between Lord Sugar and former Apprentice contestant and professional mouthpiece Katie Hopkins.
A few days ago The Apprentice supremo referred to Hopkins as "Piers Morgan on steroids" saying that "her niche is to be obnoxious and controversial and it's a shtick". He went on to say that she uses controversial comments "to make herself famous".
Hopkins, who's renowned for her outspoken and controversial opinions, and happily describes herself as 'the biggest b**ch in Britain', appeared on the show in 2007.
Recently she made headlines again for remarks about Syrian refugees, while previously in her newspaper column she compared migrants to cockroaches and demanded that fat people pay extra tax.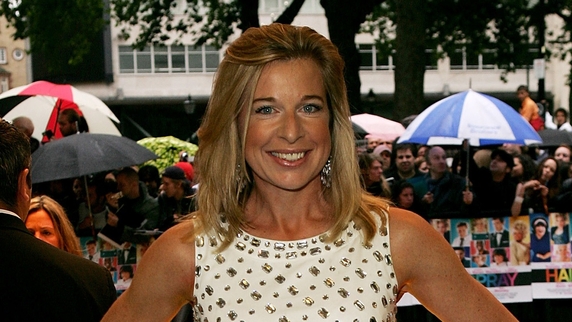 It's Piers Morgan on steroids
Today Hopkins hit back at "little Lord Sugar" by directing comments at his short stature. Speaking on a radio show in London she said "any man that comes up to nipple height can't be trusted". Ouch.
However the handbags continued with Hopkins claiming that the comments were little more than a ruse to drum up publicity for the new season of The Apprentice which returns to BBC One next week.
"He's got another series of The Apprentice coming up. His PR Agency are doing a very good job of giving him lines to say, which is very truthful of the way The Apprentice works as well with his little earpiece in giving him lines to say. So it's just using Hopkins to promote his own stuff, so I'd say yes - he's being a bit hypocritical there", she said.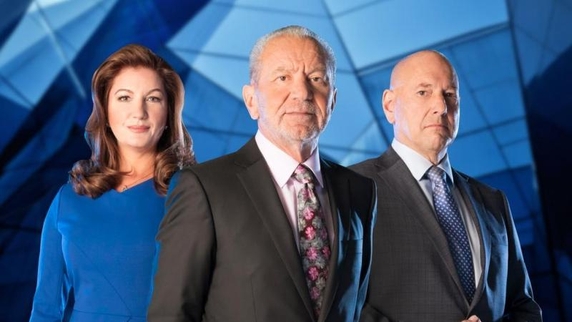 The Apprentice is back later this month
Hopkins, who now has her own chatshow - If Katie Hopkins Ruled the World - memorably rejected an offer of a place in the final of The Apprentice in 2007. She later said she only went on the show because her husband had left her and she was desperate to do something different.
On her Twitter profile she refers herself as 'The Apprentice who fired Lord Sugar'. So definitely no love lost there then.
She also made a rather eventful appearance on The Late Late Show's Valentine's Special earlier this year, which didn't exactly endear her to the audience.