The winner of the Francis MacManus Short Story Competition 2015 is Eleanor O'Reilly for her story Stoppin' the Silence.
Dolores Walshe won second prize for her story Small Yellow Sun and Kathryn Burke's story Irish Gothic: Waiting For Samhain has won third prize. The competition for original short stories for radio was established in 1986 in memory of the RTÉ Radio broadcaster and novelist Francis MacManus (1909-1965).
Since its foundation, it has been a source of encouragement and support for new and emerging writers. Previous winners include writers who have since garnered reputations for their published fiction, including Claire Keegan, Ciarán Folan, Ivy Bannister, Nuala Ní Chonchúir and Martin Malone.
In an example of further Francis MacManus-related success, the 2013 winner Mike Mac Domhnaill's first collection of stories, Sifting – Uncle Ned and Other Stories is published this week by Liberties Press.
The judges for this year's competition were Evelyn Conlon, Katy Hayes and Cormac Kinsella. There were almost 700 entries for the 2015 competition and the judges commented that this year's shortlist featured 'an eclectic range of styles and voices' and was of 'an exceptionally high standard'.
The author of the overall winning story receives €3,000. Prizes of €2,000 (2nd prize) and €1,000 (3rd prize) are awarded to the authors of the second and third winning stories. All 25 shortlisted stories will be broadcast over five weeks on RTÉ Radio 1 beginning with the winning story on Monday, October 5 at 11.10pm.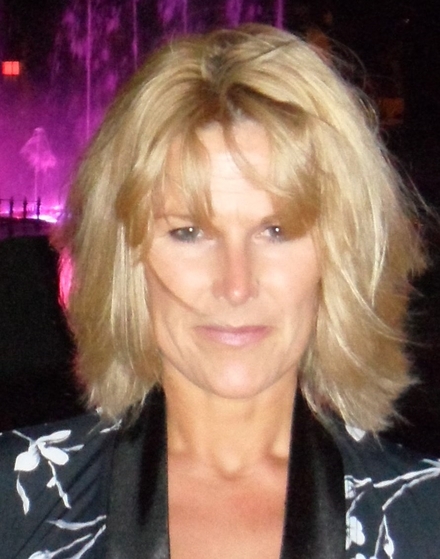 Eleanor O'Reilly
Eleanor O'Reilly teaches English and Classical Studies at The Community School in Gorey, Co. Wexford. She began writing one morning, three years ago, over a bowl of porridge, while on maternity leave. Since then she has won a number of awards and commendations, including winning the Trevor/Bowen International Short Story Award 2013, the Writing4Autism 2014. She was shortlisted for the James Plunkett Literary Award 2013 and the Fish Short Story Award 2014.
She is currently studying for a Master's in Creative Writing and is half way through her first novel, as part of the Master's programme. She lives in Arklow, Co. Wicklow with her husband and daughter and their two dogs. The judges described Stoppin' the Silence as a 'stand-out' story, which managed to be 'very funny, very sad and very clever'. The author was praised for the manner in which a child's voice was used to deal with very tricky subject matter.
Stoppin' the Silence by Eleanor O'Reilly will be broadcast on RTÉ Radio 1 at 11.10pm on Monday, October 5, read by Genevieve Hulme-Beaman.