Daniel O'Donnell's sister Margo has addressed the long-running rumour that she is Daniel O'Donnell's mother.
The 64-year-old country singing legend, who is ten years older than Daniel and rose to prominence during the 1960s in the Irish country music scene, explained how she first heard of the hurtful pregnancy claims.
"I first heard it after a concert when a fan said to me, 'Your son isn't as good a singer as you,'" she told The Irish Sun.
"I felt so sad for my mother over it, wondering about how it made her feel with people saying these things. I said to my mother before she died last year that I was going to address it — and she told me I should."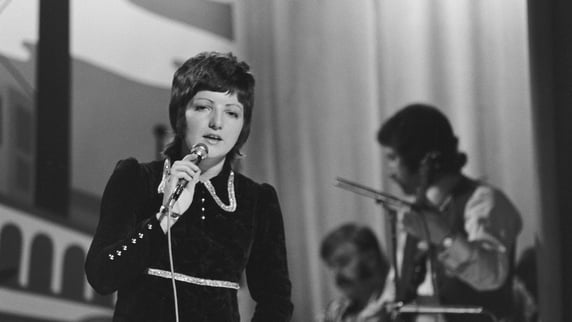 Margo previously set the record straight about the rumours in her tell-all book, Margo Queen of Country & Irish: The Promise and the Dream, and also said her lifelong dream was to marry and have children.
"Rumours about being pregnant or having children were to continue throughout my life, including that I was Daniel's mother rather than his older sister," she wrote.
"This despite the fact that there are only ten years' difference between us in age, so it would have been classed as something of a miracle if I were his mother."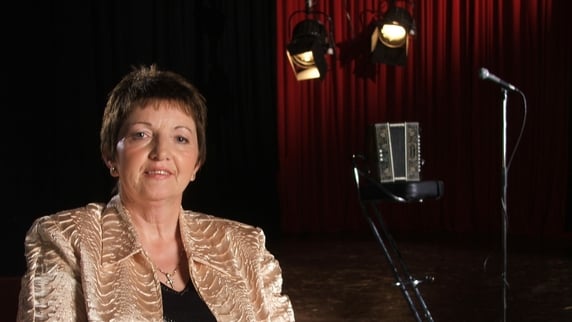 Daniel meanwhile impressed the judges with his debut performance on Strictly Come Dancing on Friday earning an impressive score of 24 out of 40 for his waltz to When Irish Eyes are Smiling.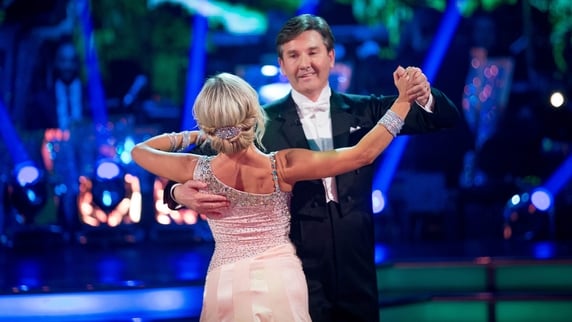 A two hour Tribute to Margo will air on new channel Irish TV later next month. The singer will be joined by a host of her music friends in the television special that's due to be aired in October.