Lenny Abrahamson's Room has won the coveted People's Choice Award at this year's Toronto International Film Festival ensuring the movie now has that much coveted 'Oscar Buzz' tag attached to it.
Considered the festival's major prize, the award is voted on by audiences and is often an indication of things to come during Oscar season.
12 Years a Slave, Slumdog Millionaire and The King's Speech all previously won the TIFF People's Choice audience award and went on to win Best Film at the Oscars.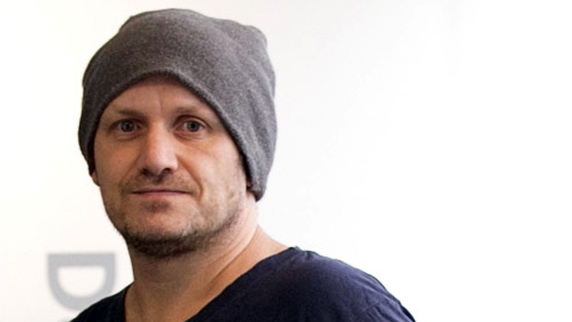 Director, Lenny Abrahamson
The Irish Director said: "I am so honoured that Room has been chosen by the TIFF audience to win the Grolsch People's choice award.
"The programme this year was full of extraordinary films, and for such a knowledgeable, film-loving audience to choose ours as their film of the festival is something of which I will always be hugely proud.
"It is a testament to the incredible talent and passion of all who made this film; cast and crew and those who backed us and had faith in us from the beginning," added Abrahamson.
The film's producer Ed Guiney told RTÉ that they were "thrilled" at the award which he modestly described as "a good day out for us" but said it was "a very powerful thing" as it had been voted on by the public.
And the Oscar omens seem very good for Room as Ed pointed out that, "In the last seven years the winner of the People's Choice Award has always been nominated for the Best Picture Oscar".
Truly honored to receive the #TIFF15 People's Choice Award. Thank you to the all those who've embraced our film. pic.twitter.com/B9TMq7vC2Z

— Room (@RoomTheMovie) September 20, 2015
The film is based on the Booker nominated novel by Dublin author, Emma Donoghue, who also wrote the screenplay.
It tells the horrific tale of a woman and son held captive for years in a tiny space and was inspired by the life of Elisabeth Fritzl, who was locked in a basement in Austria for 24 years.
Room is due for release in Ireland in January 2016.