Ellie Goulding has revealed that she would love to be a Bond girl at some point in her career.
She told Heat Radio, "I think I'd be a good one, to be honest. I can fight. I'm pretty fit, I'm pretty tough. And I can scrub up alright," she said. "I think with that in mind, why not?"
The singer also said that she'd like to physically challenge 007, but her lack of acting experience might stand in her way. "I don't know if I can act. I can't remember which one it was, but it was with Pierce Brosnan, and the girl has got her legs around him and he thinks they are about to do something naughty, and then she starts squeezing him to death. I'd love to do that one!"
It was rumoured earlier this year that Goulding would be providing the theme tune to this year's new Bond film Spectre, but it has since been announced that Sam Smith would be doing the honours.
Smith denied rumours about his involvement multiple times this year and even began the rumour about Goulding taking on the Bond song.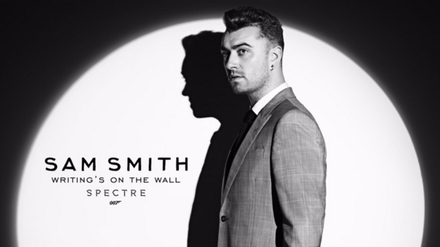 Smith's Writing's on the Wall will be released on September 25, with Spectre hitting cinemas on October 26.