RTÉ star Claire Byrne has announced that she has quit Twitter after abusive comments from online commentators.
The mother of two had over 40,000 followers before she pulled the social media plug after personal attacks were directed at her.
She told the Herald that she find's it hard to understand why complete strangers decide to writer hurtful things about others online.
"I don't really know what's wrong with people that they have to attack people online. I'm not just talking about people in my position. It's teenagers and lots of other people. It's a strange thing that people think it's okay to sit down and write something deeply offensive on a keyboard and press 'send'," she said.
She's not the first RTÉ star to quit Twitter. Ryan Tubridy closed his account several years ago despite having amassed over 60,000 followers saying it had become too much of a distraction.
He denied at the time that hurtful comments were behind his decision.
Ryan said "If I had found stuff hurtful that was said about me on Twitter I would have left two days after I started.
"When you're a professional show-off you get stuff thrown at you and I accept that. You know what, totally up for that, thick enough skin."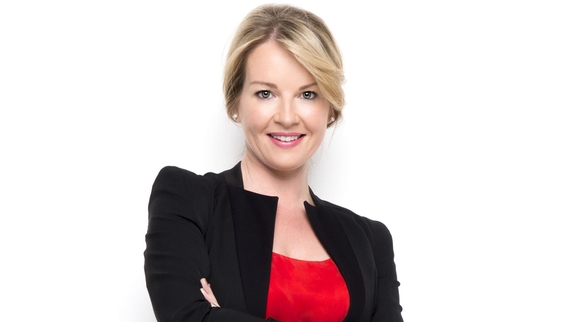 Claire meanwhile has plenty to keep her busy with the return of her television and radio shows. This week the popular star spoke about juggling her broadcasting commitments and being the mother of two children under the age of two.
"If you take a normal day, my concerns are: 'Have they eaten their breakfast, what will I give them for lunch and have I made dinner?' They are the sort of things that take up your day as opposed to worrying about what you're going to wear or your make-up", she told the RTÉ Guide.
She also revealed that she hasn't discussed wedding plans yet with fiancé Gerry Scollan but would go for a white wedding if that's what he wants.
"If Gerry wanted a big white wedding we'd do that. Maybe that might be a bit strange because I've done it already but he hasn't. But neither of us are keen on a big huge wedding and not in a hurry right now".