Facebook users will soon be able to vent their disapproval at long last after the social media company announced plans to introduce a 'dislike' button.
The familiar thumbs up icon has been an integral part of Facebook for the past six years, however users have long complained that there is no way to show empathy or disapproval for some posts such as a tragic event
However it seems those concerns have now been heeded and founder Mark Zuckerberg has said a new 'dislike' style function is being worked on.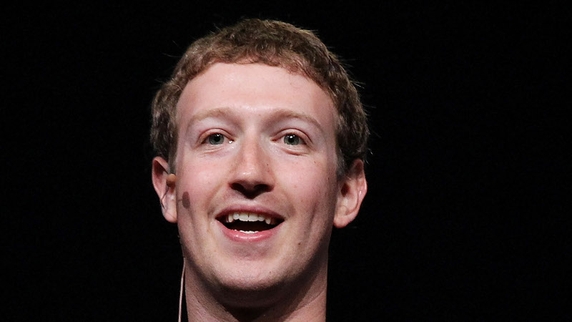 "People have asked about the dislike button for many years," the 31-year-old billionaire said. "We've finally heard you and we're working on this and we will deliver something that meets the needs of the larger community."
He said the new button is ready to be tested soon and could be rolled out broadly depending on how it does.
However any alternative to the 'Like' button will come with a concern that it could be used as a tool to bully other users.
Last month Facebook marked a milestone when, for the first time in its history, it recorded one billion users in a single day.