Bryan Cranston wants to return to the small screen as indecisive dad Hal Wilkerson.
Long before Breaking Bad, Cranston was a global star as the less-than-inspiring father figure in US family sitcom Malcolm in the Middle.
The show centred on smart kid Malcolm, played by Frankie Muniz, who struggled to make his way in the world while living with his dysfunctional family, which included several eccentric or dangerous brothers and a hysterical mother.
When asked in an interview with Entertainment Tonight Canada which project he'd like to return to, Cranston said: "Right now, I think, I look back on Malcolm in the Middle.
"It's been ten years since we went off the air and it'd be fun to pick up that guy's clothes again and be fun and sweet and adorable and hapless and clueless and afraid of everything."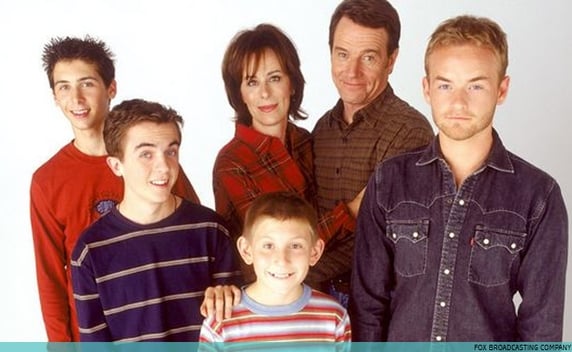 A return to Breaking Bad is another matter, and the 59-year-old actor has no desire to return as Walter White: "I don't have a yearning to go back into [Breaking Bad's] world because we just covered it completely, I think."