Filming for the next Star Wars film is beginning on Skellig Michael this morning. The island, 12 kilometers off the Kerry coast, is being used in the opening scenes of Star Wars Episode VIII.
Cast and crew members flew into Kerry Airport yesterday morning on a private jet from London.
Filming was due to get underway yesterday but it was cancelled due to high winds and rain in the area.
Skellig Michael is a UNESCO-designated World Heritage Site and a national monument. Its birdlife is protected under the Habitats Directive.
Last week permission was granted to Disney Lucasfilm to return to the island to film the opening scenes of Star Wars Episode VIII.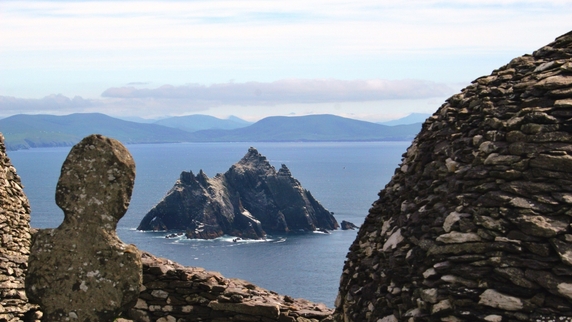 Since then members of the production crew have made daily trips from the mainland to make preparations.
The Department of Arts said strict environmental and ecological conditions would be put in place to ensure the filming does not have a negative impact on the site and its bird life.
Public access to the island has been closed during filming.
Episode VIII is directed by Rian Johnson and the cast is expected to include Oscar Winner, Benicio del Toro, though little else is known about the latest in the trilogy.
This is not the first time Lucasfilm has filmed on the island. Last year part of forthcoming Star Wars movie, The Force Awakens, was shot there.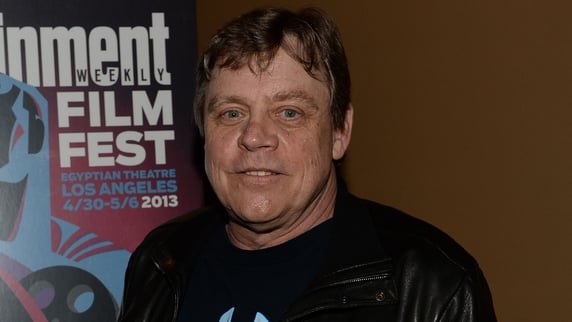 It was recently revealed that actor Mark Hamill had to be rescued when he slipped on the treacherous mountainside of Skellig Michael during filming of The Force Awakens.
Hamill, who plays Luke Skywalker in the saga, would have been a "goner" if a quick-thinking guide hadn't caught him before he fell, according to an eyewitness account.
For that full story click here.