The upcoming sixth and final season of Downton Abbey promises plenty of resolution – but there will also be plenty of tears.
The ITV show's creator and writer Julian Fellowes has spoken about the concluding run of the period drama, which returns on September 20, outlining what fans can look forward to over the coming weeks.
The final run opens in 1925 with Downton Abbey inhabitants Robert Crawley (Hugh Bonneville) and his daughter Lady Mary (Michelle Dockery) having to figure out new ways to keep the cash-strapped estate intact.
Another headache for the Crawleys is the future of Downton hospital, which is now being run locally but could be placed under the control of a centralised authority based in York.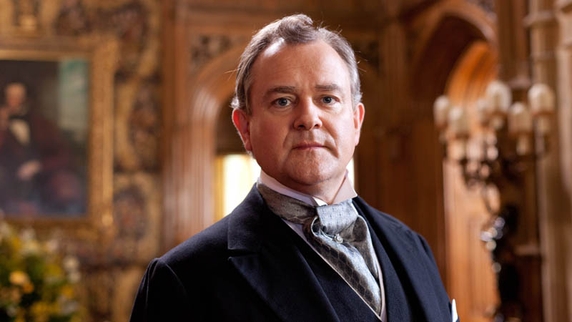 "This is a series of resolution, that's why we did another one," says Fellowes. "We were going to end on season five but we just felt we needed a series to wrap it up.
"We had a fairly strong idea of where we were going. Sometimes the routes to get there changed."
Hugh Bonneville admitted that his character had to face up to the grim reality of his situation when Robert Crawley's neighbour Sir John Darnley was forced to sell his Mallerton estate.
"That's when Robert begins to realise that the writing is on the wall for estates like Downton," he said. "It's time to adapt or die."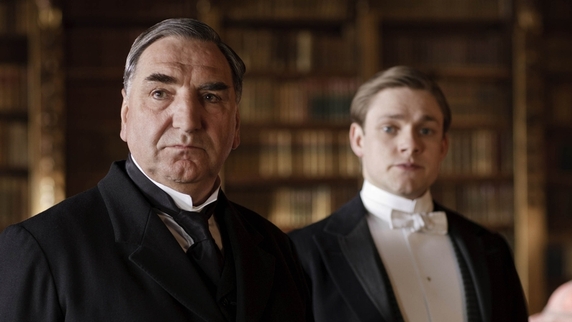 Downton fans will be pleased to hear that there will be developments in the relationship between Mr Carson (Jim Carter) and Mrs Hughes (Phyllis Logan), who got engaged at the end of last season.
"There are also some slightly delicate negotiations about under what terms they are getting married; whether as an old bachelor and spinster, or whether it will be a 'full' marriage so to speak," said Carter.
He added that the final Downton Abbey Christmas special would be quite a tearjerker and that the audience will find it "very moving".
Romance is also in the air for Michelle Dockery's widower Lady Mary, as she falls for racing car driver Henry Talbot (Matthew Goode), who came into the show at the end of last season.