Simon Delaney has revealed that he agreed to present TV3's new weekend breakfast show on condition that he would still be allowed put his acting career first.
Speaking with TEN at the launch of Saturday: AM and Sunday: AM, Delaney spoke about how the show would impact his acting career.
He said "It was important for me when I signed up to do it that TV3 were aware that this isn't my main career, I'm an actor, and if I do get work abroad or get a touring theatre gig, I can step off for a few weeks... If I'm away off filming, they'll put someone else in until I come back... It's paramount for me to have that, as an actor."
.@SimonDelaneyEsq isn't planning to slow down his acting career for @SaturdayAMTV3 role http://t.co/PusmL0PWnv https://t.co/VvIe238jMW

— RTÉ TEN (@RTE_TEN) August 28, 2015
Delaney described the job as a "bucket list" opportunity as he is a huge fan of breakfast television.
Delaney co-hosts Saturday: AM with TV3 stalwart Anna Daly and the pair promise to bring a light-hearted and lively mix of lifestyle items, cooking and fashion to viewers.
While Anna and Simon will be live from the studio, reporter Laura Woods will travel the country covering events and Tommy Martin will also be in studio with all the latest sports news and analysis.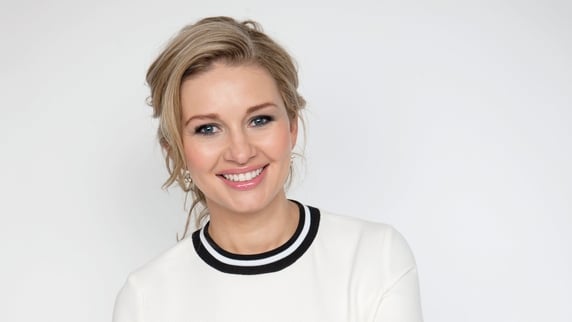 Daly told TEN that she hopes to tap into what people want to watch on the weekends and spoke about where they will get inspiration from for the show. "We're certainly not copying any format because it doesn't exist here in Ireland but we are taking inspiration from Something for the Weekend, Soccer AM, Sunday Brunch, Saturday Kitchen. I think they all have it down in terms of knowing what people want from a weekend show."
For Sunday: AM, Delaney will be replaced by Ivan Yates who will bring a more topical focus to events, with reviews of the Sunday newspapers and a look ahead to the day's sporting events.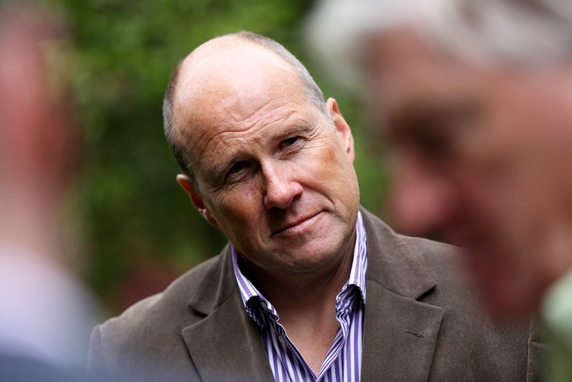 Yates told TEN that he's a newbie to co-presenting live television and has a whole new vocabulary to master, "There's quite a lot of faffing around with gadgetry and auto-cue and teases and stings and VTs, its a whole new lingo that I'll have to get used to, but the core of it will be having the craic."
It seems Delaney and Yates have already formed a bit of a bromance as well with Yates saying that the actor "cracks him up".