Caitlyn Jenner may face a manslaughter charge in connection with a fatal car crash in Malibu, California earlier this year.
The Los Angeles County Sheriff's investigators will present evidence pointing to a misdemeanor manslaughter charge against the reality TV star in connection with the fatal car crash, according to reports in the Los Angeles Times.

A Sheriff's spokesman confirmed to Reuters that the department's investigators had concluded their investigation and would submit the case to the Los Angeles County District Attorney next week, but declined to say if those detectives would recommend a manslaughter charge.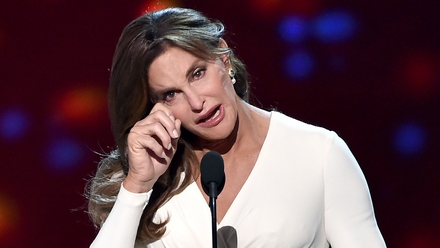 During the crash, a white Lexus being driven by 69-year-old Kim Howe was shoved by Jenner's sport-utility vehicle across a center divider and into oncoming traffic, where it was struck head-on by a Hummer.

Howe was killed in the collision and Jessica Steindorff, who was driving a black Toyota Prius also rear-ended by Jenner, was injured. Jenner escaped serious injury in the crash and declined medical treatment, authorities said.

Jenner released a statement shortly after the accident which read, "My heartfelt and deepest sympathies go out to the family and loved ones, and to all of those who were involved or injured in this terrible accident. It is a devastating tragedy and I cannot pretend to imagine what this family is going through at this time. I am praying for them. I will continue to cooperate in every way possible."