Former Girls Aloud star Sarah Harding exclusively told TEN she didn't want to take her recent appearance on Coronation Street too seriously, and revealed it feels weird releasing a single without her Girls Aloud bandmates.
Harding received mixed reactions when she appeared on the cobbles as Robert Preston's estranged wife and revealed she knew she just "had to have fun" during her four-episode stint.
"Corrie was okay. I was just glad to tick the box. I was really, really honoured to have been asked to have gone on there and to do a cameo, especially because it is my favourite soap. It was just really good fun. I had to have fun with it really and I didn't want to take it too seriously, because it was just a cameo," 33-year-old Harding told TEN.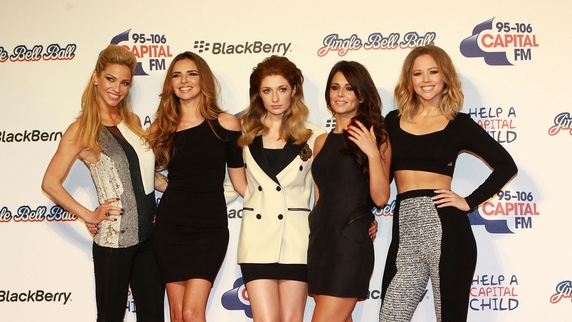 Speaking about Threads, her debut single as a solo artist, Harding said she is continuing to be as honest as ever and feels like she is "an only child again."
"I'm laying my heart on the line here – I'm being very honest. I've always been very honest. Even in Girls Aloud it's what people knew me for. I just didn't always think before I spoke. I still don't always think before I speak, but I just say it the way it is and people don't like that, but that's just the way I am. I'd rather be honest than being fake.
"It is a bit weird not being with the girls I've got to admit. It's kind of like being an only child again."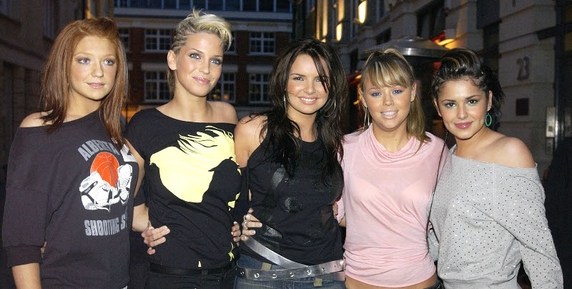 Threads is due for release on August 7 (Friday) and the single will also be available as part of a four track EP of the same name.
The lovely @SarahNHarding opens up about her recent appearance on @itvcorrie #sarahharding #threads #corrie https://t.co/DeVZqlVJgT

— RTÉ TEN (@RTE_TEN) August 6, 2015