Wonder Woman has found her love interest in Chris Pine with the actor closing a deal to star in the highly anticipated movie.
Wonder Woman will mark the first DC Comics film for Pine with the star reportedly having signed a multi-picture deal with sequel options according to US website The Wrap.
Pine will play Steve Trevor in the film and while plot details are under wraps, his character is described as being an air force pilot who crash-lands onto Paradise Island, home of the Amazons. Wonder Woman herself is an Amazon princess-turned-superhero.
Rumours began to circulate in May that Pine was in line to take the role after impressing Warner Bros. and star Gal Gadot in a meeting.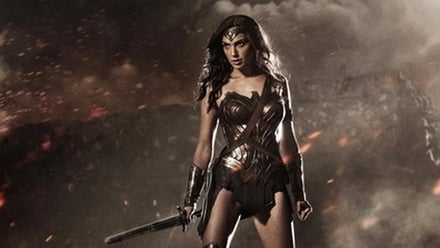 Gal Gadot as Wonder Woman
Game of Thrones and Breaking Bad director Michelle MacLaren was originally set to direct the project before stepping down due to "creative differences" with Warner Bros. Patty Jenkins, who directed Oscar-winning film Monster, will now take the helm.
Wonder Woman is slated for release in June 2017.