Two years after causing a sensation by twerking in front of millions at the 2013 MTV Video Music Awards, Miley Cyrus is returning to host this year's event.
Cyrus confirmed on twitter that she will be the master of ceremonies when MTV's annual music gala airs next month. "F**k yeah VMAs!!!!! #VMAs on @MTV Aug 30 at 9pm," she wrote in her usual understated way.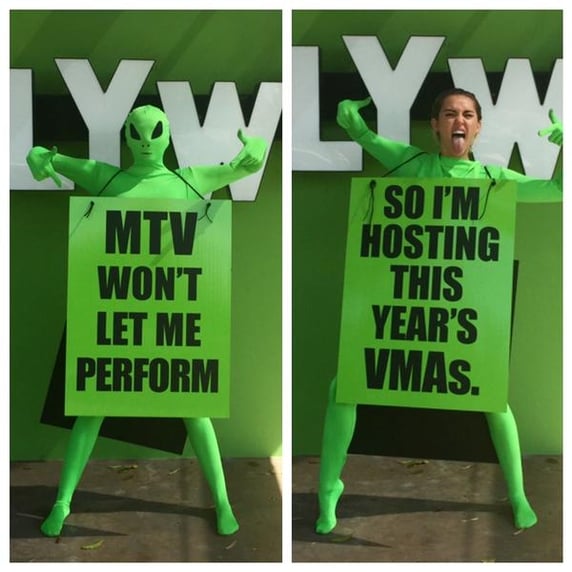 Cyrus's gyrations went global at the 2013 ceremony when she stripped down and twerked on the then-married Robin Thicke in a performance that shocked many Americans.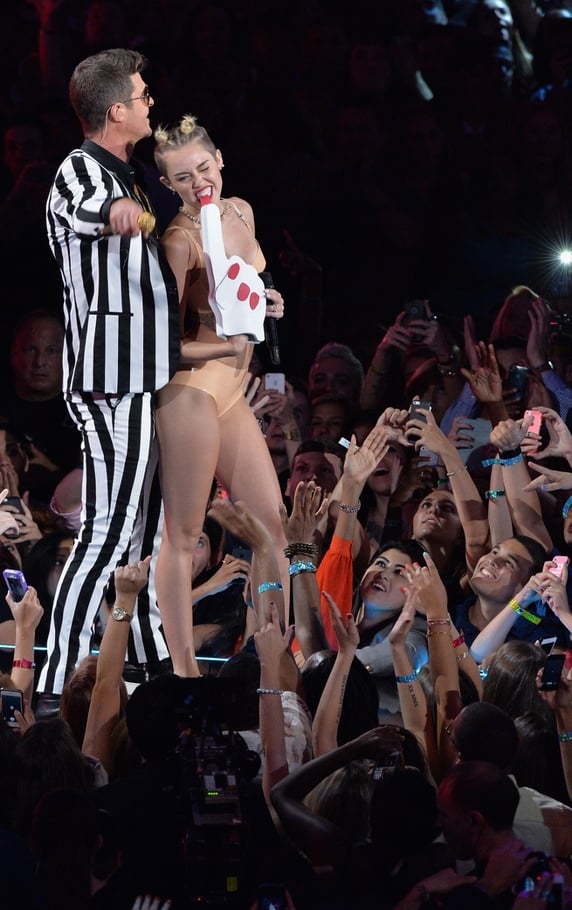 When the performance became a national scandal in her native USA, the singer told her critics: "You're thinking about it more than I thought about it when I did it. Like, I didn't even think about it 'cause that's just me."
The 2015 MTV Video Music Awards will be broadcast from the Microsoft Theater in Los Angeles on Sunday, August 30.