A representative for Jennifer Aniston has denied allegations that the actress had an affair with her Friends co-star Matt LeBlanc while she was married to Brad Pitt.
LeBlanc's father Paul LeBlanc said in an interview with Star magazine that the pair had an off-screen romance while they appeared in Friends.
However, Aniston's spokesperson has now strenuously denied the rumour, saying: "It's 100 per cent false. Jennifer has never had a romantic or sexual relationship with Matt LeBlanc."
Aniston was married to Pitt from 2000 to 2005. She is now engaged to The Leftovers star Justin Theroux.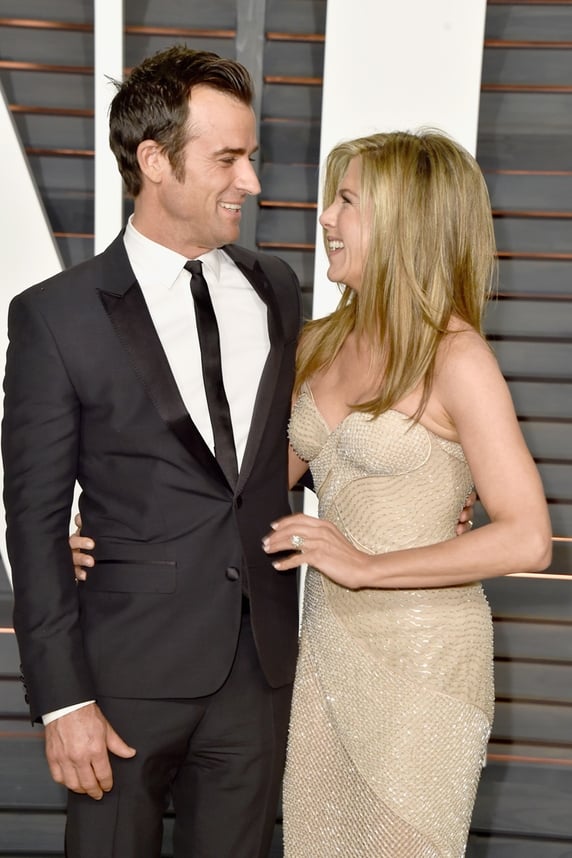 Aniston and fiancée Justin Theroux