Screen legend Michael Douglas has told RTÉ TEN that his Ant-Man co-star Paul Rudd was not his "first idea of a superhero", but neither was Iron Man and Avengers star Robert Downey Jr.
In the new Marvel movie, which opens on July 17, Douglas plays inventor and industrialist Hank Pym, who transforms burglar Scott Lang (Rudd) into Ant-Man.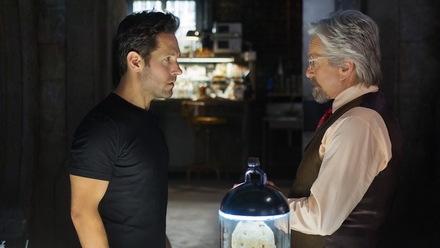 "I knew I was in good hands," said Douglas. "If you're going to do one of these type of movies, then the Marvel world is where you want to be."
"They have a very good casting eye," he said of the comic giant's decision to put This is 40 and Role Models star Rudd in the lead role.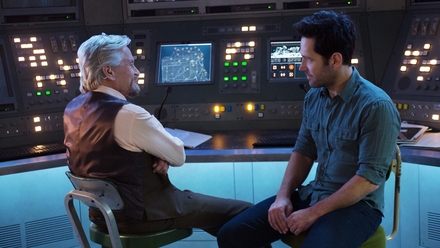 Paying tribute to the work Rudd did on the script, Douglas said: "Paul came in and did some rewriting too. Many of you may know him from Anchorman; he's very funny... I would say most of the humour was Paul's – he had a lot of the great 'Capra' lines – I carried on with the exposition and plot line!"
Read our review of Ant-Man here and watch the interview with Michael Douglas by clicking the video link.