The first chapter of Harper Lee's Go Set A Watchman, one of the most eagerly anticipated literary sequel's of all time has been published online.
Her follow-up to the much loved To Kill a Mockingbird is being published worldwide on Tuesday however fans have been getting an advance taste of what to expect today after the first chapter was released on the websites of The Wall Street Journal and The Guardian newspaper in Britian.
Go Set a Watchman is set 20 years after the events in Mockingbird and sees a grown-up Scout return from New York to visit her father in the fictional town of Maycomb.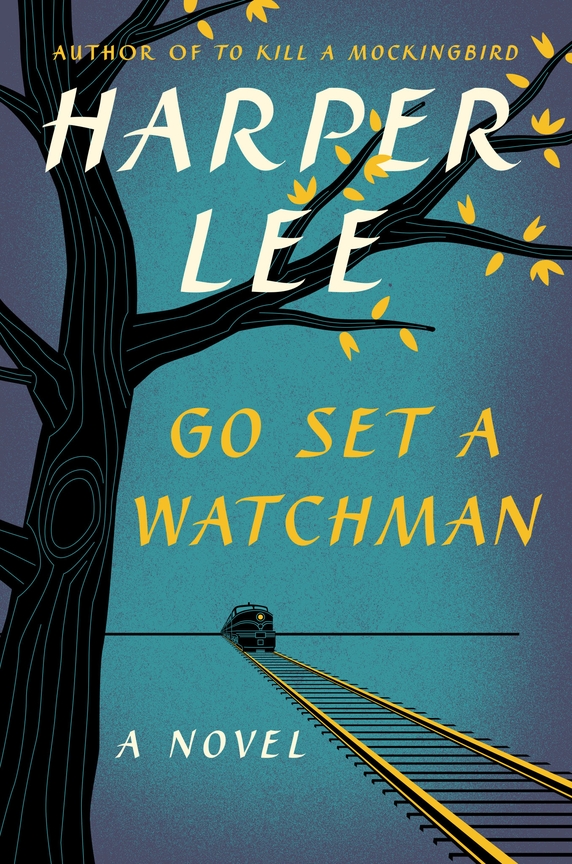 The book opens with that unmistakable Lee prose, "Since Atlanta, she had looked out the dining-car window with a delight almost physical. Over her breakfast coffee, she watched the last of Georgia's hills recede and the red earth appear, and with it tin-roofed houses set in the middle of swept yards....".
Now aged 26 Scout is described as "by no means an easy person" and presents her as a sexually liberated woman. She is travelling to Alabama to visit her ailing father Atticus who is now aged 72 and is weighing up a marriage proposal from a childhood friend. And spoiler alert: it also includes a bombshell about Scout's brother Jem!
Go Set A Watchman has already broken pre-sales records around the world as eager fans of the original novel wait to see what has transpired in the two decades since. Many stores are opening at midnight on Monday including Dublin's well know book shop Hodges Figgis.
To Kill a Mockingbird won the Pulitzer Prize in 1961 and has sold more than 40 million copies worldwide as well as being turned into an Oscar winning movie.