Hugh Jackman's wife of nearly 20 years, Deborra-Lee Furness, has joked that her husband is forbidden to act alongside Brad Pitt's partner, Angelina Jolie.
"I've told his agent he's not allowed to work with Angelina. I'm sure she's very nice and I love what she's doing — shining a light on awareness for adoption," she told Australia's Today show, before adding she was "just kidding" about the rule.
The love-birds met on the set of Australian TV show Correlli in 1995 and despite their hectic schedule the couple try to never be apart for more than two weeks.
"From the get-go he was a great buddy to play with, and we loved acting together, it was a great tennis match. And it hasn't shifted from that since day one," Furness added.
Jackman continued: "Deb had a rule, never apart for more than two weeks. Deb had been on enough sets to see the pitfalls ... it was my first job when we met, I didn't know anything else but we've never been apart for more than two weeks. We've managed to keep that.''
The happy couple have nine-year-old daughter Ava and 15-year-old son Oscar together.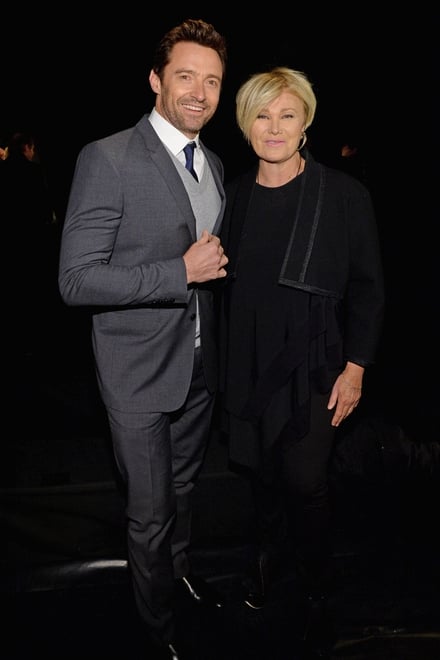 Hugh Jackman and wife Deborra-Lee Furness attend the Donna Karan New York 30th Anniversary fashion show during Mercedes-Benz Fashion Week Fall 2014.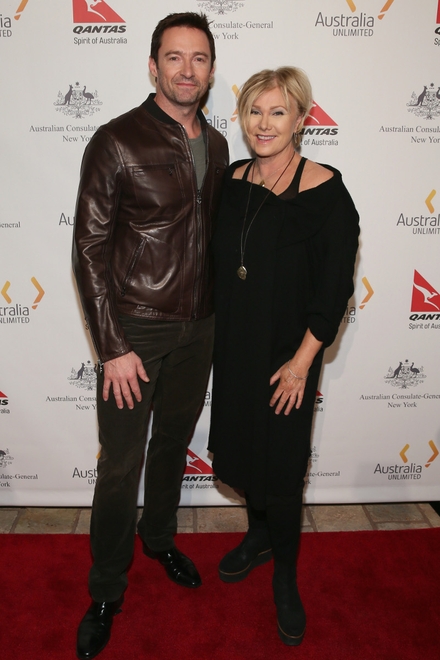 Hugh Jackman and Deborra-Lee Furness attend the Qantas Spirit of Australia party at the Refinery Hotel on January 26, 2014.