The much-anticipated sequel to Harper Lee's To Kill A Mockingbird is due to be published in two weeks time and is set to become an instant best-seller.
Originally written in the mid-1950s, Go Set a Watchman was the book Harper Lee first submitted to her publishers before To Kill a Mockingbird.
Assumed to have been lost, the manuscript was discovered in late 2014.
Go Set a Watchman features many of the characters millions of readers know from To Kill a Mockingbird but as they have evolved in their lives twenty years later. Returning home to Maycomb to visit her father, Jean Louise Finch - Scout - is obliged to face up to a knot of issues, involving her father Atticus and the small Alabama town that shaped her with all its tensions.
Exploring how the characters from To Kill a Mockingbird are adjusting to the turbulent events transforming mid-1950s America, Go Set a Watchman is by no means a dour affair and does incorporate humour, according to the publishers.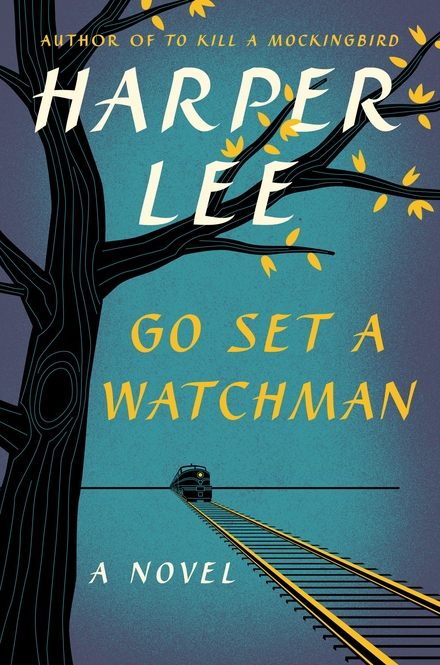 Harper Lee's follow-up due on July 14
To Kill a Mockingbird has to date sold over 40 million copies. The Pulitzer Prize winner was first published in 1960 and was later adapted into a movie, starring Gregory Peck in an Oscar-winning performance as the attorney Atticus Finch.
The new novel is due to hit the bookshelves on July 14.