Former The Wanted singer Tom Parker said he "totally understands" why Zayn Malik quit One Direction and revealed boy band life is tough.
Speaking to HELLO! magazine, 25-year-old Parker said: ''I don't think anyone realises how tough it is being in a manufactured boy band.
''When Zayn left 1D I totally understood why he couldn't handle it any more.''
Parker says The Wanted also found it difficult to live up to the fame of One Direction, adding: ''It was quite a reputation to live up to. We did go out and drink in pubs.
''But the truth is, none of us was really wild - more a bunch of geeks.
''I'm fascinated by history, politics, food, that sort of thing, but we had an image to live up to.''
When asked how he's finding life since parting ways with The Wanted, he added: ''My life has changed since the split. I stopped smoking, I hardly drink and I'm eating healthily.
''I love cooking. My mum taught me to cook when I was 14 but for five years I didn't get to cook at all and most of the time it was takeaways, which isn't the greatest, long term.''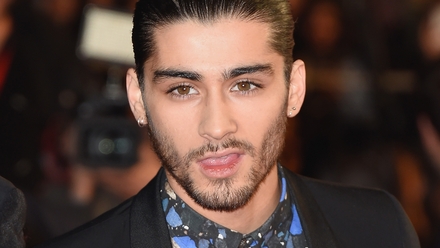 Zayn Malik quit One Direction after five years in March, 2015.