50 Cent is eager to work with former One Direction star Zayn Malik and believes the pair could make each other "a lot of money".
The 39-year-old rap superstar is keen to lure 22-year-old Malik away from his mentor Simon Cowell with the promise that they could make millions together.
Speaking to the Daily Mirror newspaper 50 Cent said: ''I want it to happen. I can make him a lot of money and he can make me a lot of money. The point I am making is he needs to be working with the right producers, artists, and people in the genre.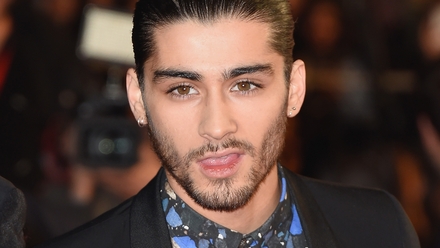 ''Some of the pop star rappers are a little cringe, and he doesn't want that.''
Malik quit One Direction earlier this year stating that he wanted to live like a "normal 22-year-old" however it seems he will be launching a solo music career as producer Naughty Boy has confirmed the pair are working on new music together.