Melissa McCarthy has been honoured with a star on the Hollywood Walk of Fame.
The Bridesmaids star was joined at the ceremony by her husband Ben Falcone, TV host Ellen DeGeneres and director Paul Feig, who directed her in Bridesmaids, The Heat and her latest movie Spy.
McCarthy told CBS Los Angeles of the ceremony: "It was a little overwhelming.
"I thought, 'Just try to stay in it so you remember it, don't get so overwhelmed,' because I'm like, I don't want to forget today, I don't want to forget my mom, my kids, anybody that I get to see here watch this happen. I want to remember every second of it."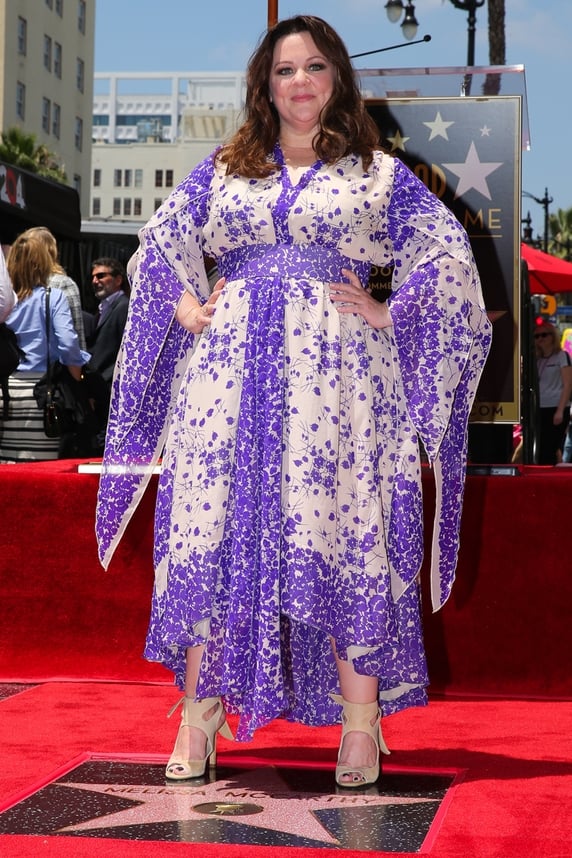 Melissa McCarthy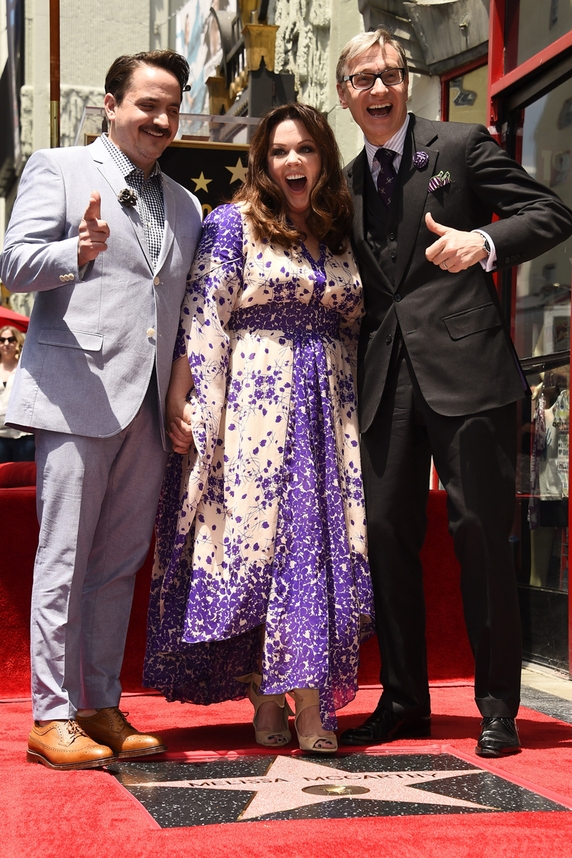 Ben Falcone, Melissa McCarthy, Paul Feig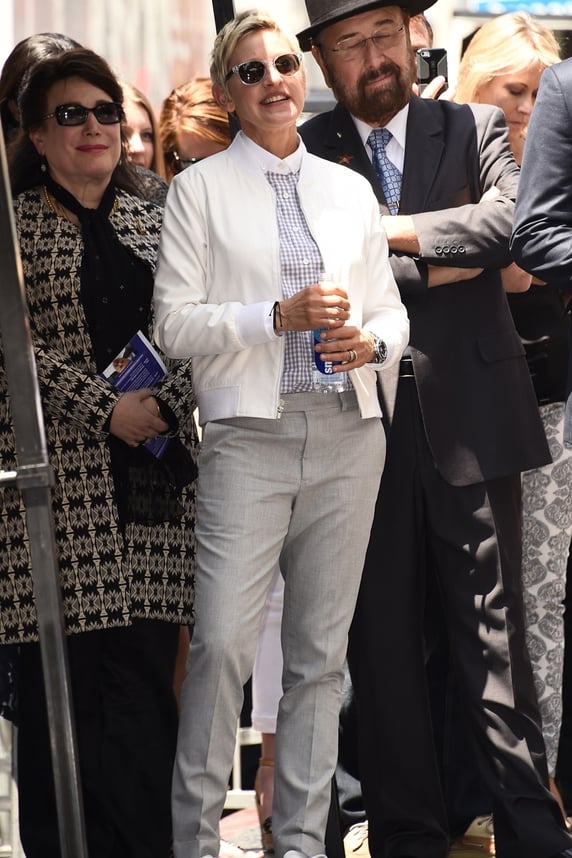 Ellen DeGeneres