Mad Max: Fury Road stars Tom Hardy, Charlize Theron and Nicholas Hoult have stepped out for a photocall at the 68th Annual Cannes Film Festival this afternoon - see the pics here!
The film, which hits cinemas today, May 14, will premiere at the festival this evening.
Read our review of Mad Max:Fury Road here.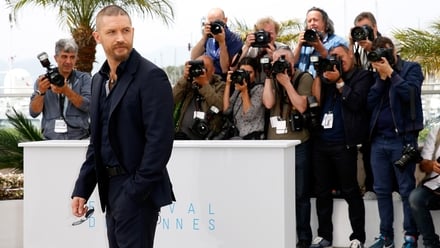 Tom Hardy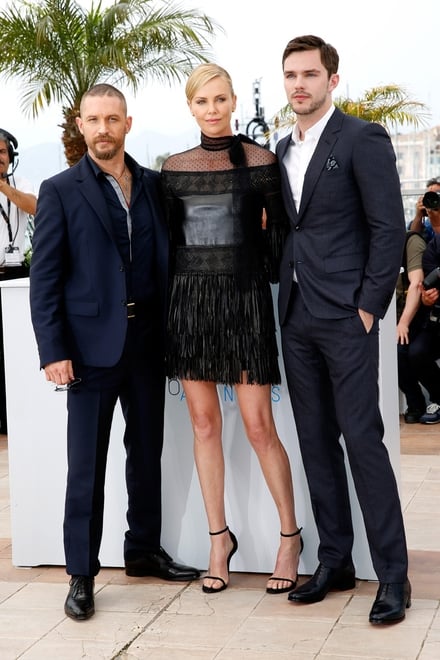 Tom Hardy, Charlize Theron and Nicholas Hoult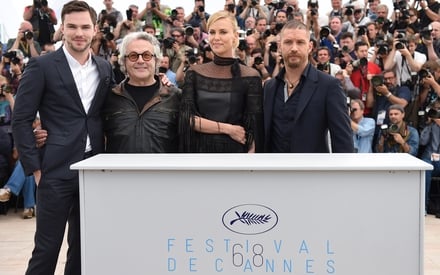 Nicholas Hoult, director George Miller, Charlize Theron and Tom Hardy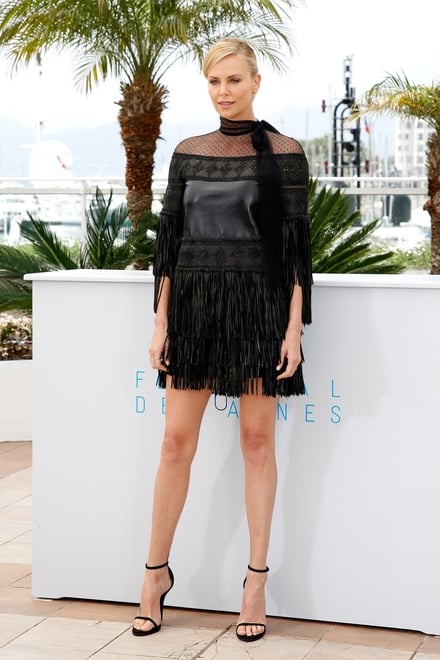 Charlize Theron