Blake Lively has spoken out about the pressure women feel to lose their baby weight after giving birth, saying "it's silly".
The Age of Adaline star, who gave birth to her first child, daughter James, four months ago, told the BBC's Newsbeat: "I'm still 15 pounds heavier so it's nice that people think I lost my baby weight."
She continued: "I still haven't lost a pretty good chunk of it, but it's also the pressure - who cares?
"There's pressure to lose it, or women are, like, supposed to look like they did when they were 19 right after you give birth to your child. I think it's silly."
The actress added that she's "not really obsessing" over losing any more weight at the moment.
Lively, who is married to actor Ryan Reynolds, said that their house is "chaos" as they cope with being first-time parents.
She said: "What our house is like? It's just in complete chaos. It's lasting on no sleep and not knowing what to do because you're a parent."
The Age of Adaline is out in cinemas now.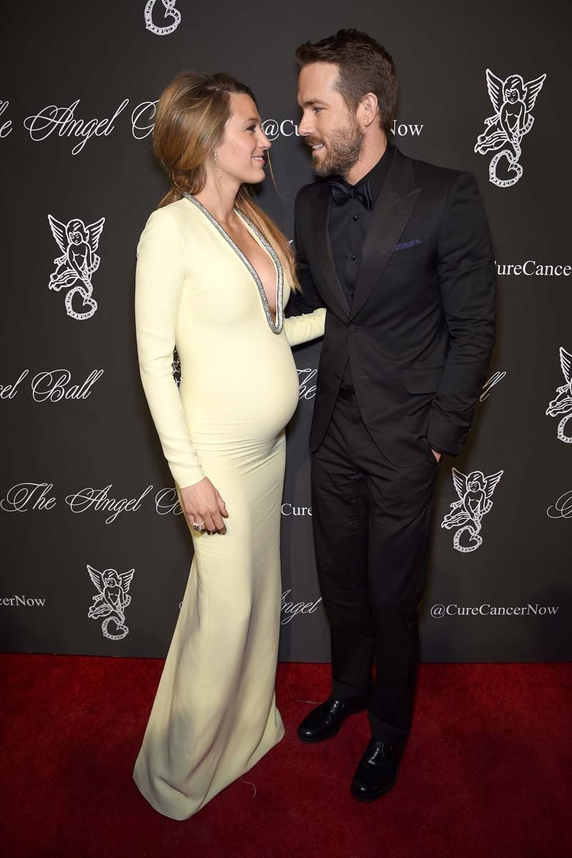 Blake Lively and husband Ryan Reynolds