In case you missed it last night - check out the epic video that the coaches and presenters made for the final of The Voice of Ireland.
The coaches ended their stint on the current series of The Voice of Ireland with a rather awesome lip-sync video starring Kian Egan, Bressie, Una Foden and Rachel Stevens, along with hosts Kathryn Thomas and Eoghan McDermott.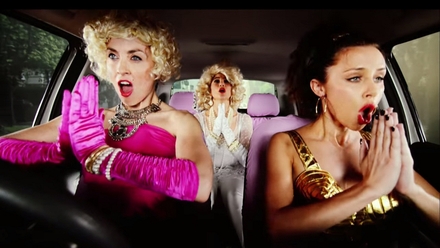 In the video the six stars dressed up in a selection of different costumes and danced to a number of well known songs, including Single Ladies, Gangnam Style, Reach for the Stars, World of Our Own, Thriller, Like a Prayer, and Elastic Heart.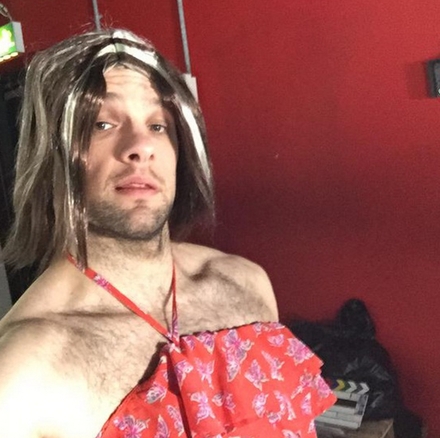 If you missed the video on The Voice of Ireland last night (April 26), make sure you check it out below and yes, this is why Bressie was tweeting pictures of himself in a dress last week.
Dubliner Patrick Donoghue was crowned winner. Another Dubliner, Emma Humber came in second, with Clare's Sarah McTernan in third place and Ballymena's Kieran McKillop in fourth.