Hugh Jackman has hinted that he is hanging up his Wolverine claws after 15 years playing the iconic character.
The actor inspired much debate among fans with one of his latest Instagram posts - a picture of his famous claw-enhanced fists along with the caption: "WOLVERINE ...ONE LAST TIME. HJ".
A source has told The Wrap that the film Jackman is referring to is the planned sequel to 2013's The Wolverine.
Jackman made his debut as Wolverine in X-Men in 2000 and has played the character six times, most recently in X-Men: Days of Future Past alongside Michael Fassbender, Jennifer Lawrence and James McAvoy.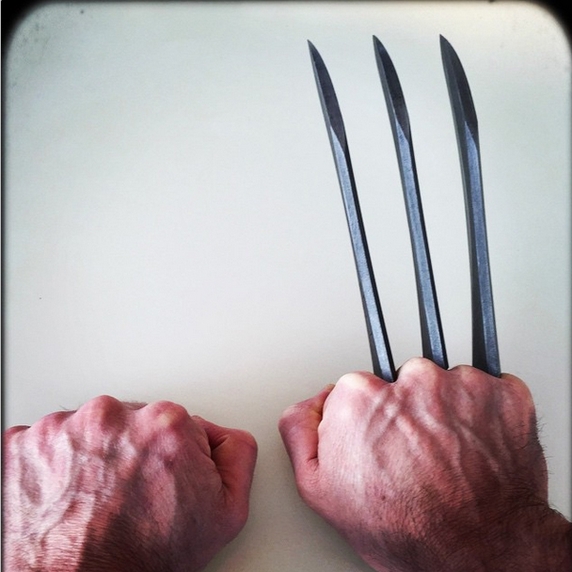 Image via Hugh Jackman/Instagram