Vogue Williams has revealed the baby name she would like to bestow on her daughter, and it's quite unusual.
The reality TV star, who is married to Brian McFadden, said they're not planning on having children any time soon, but if she has a baby girl she wants to name her Sailor.
Speaking to New magazine, she said: "I was fuming because Liv Tyler just called her son Sailor and it was clearly my name. I definitely want it for a girl, it's happening."
However, her husband isn't so sure about the name. She said: "Brian is really against the name I want."
Williams added of her baby plans: "I'm not planning on having kids for the next few years... I think just because my careers really taking off now and I'm doing a lot of TV. I would have to take a year off and I'm not where I want to be in my career yet for that."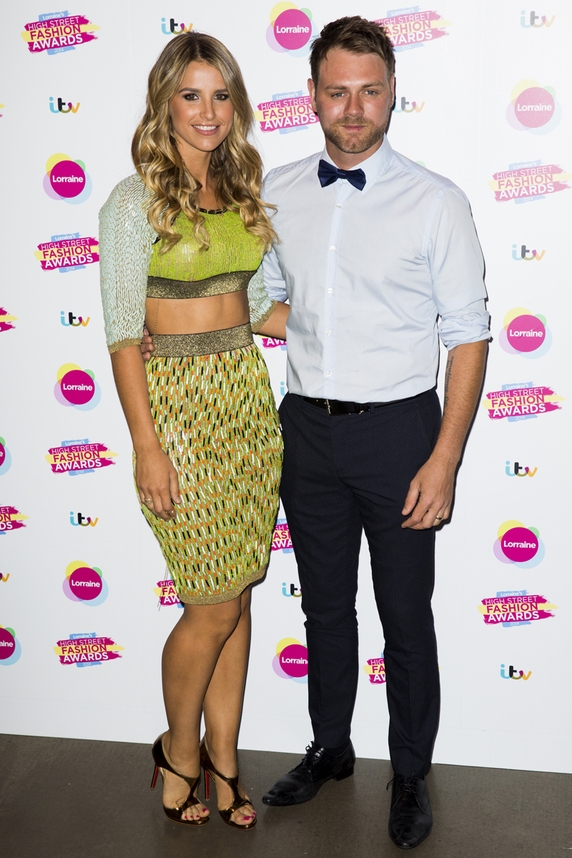 Vogue Williams and Brian McFadden