Jessica Lange has confirmed that she is bowing out of American Horror Story.
The actress, who has been one of the leading cast members for the first four seasons of the FX anthology series, will not return for the upcoming fifth season.
According to The Hollywood Reporter, the actress said: "It was my absolute favourite. We had a great run." 
It has been revealed that the fifth series, American Horror Story: Hotel, will star Matt Bomer and Cheyenne Jackson, who join previously cast Lady Gaga.
Bomer will be the male lead on Hotel, and he commented on his on-screen relationship with Lady Gaga: "I can't confirm or deny that there may be a romantic relationship."
He added that he was "down" for any insanity the writers could imagine.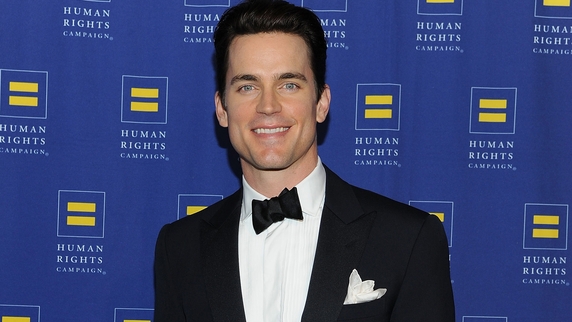 Matt Bomer